NTFS bug allows any website to crash Windows 7, 8.1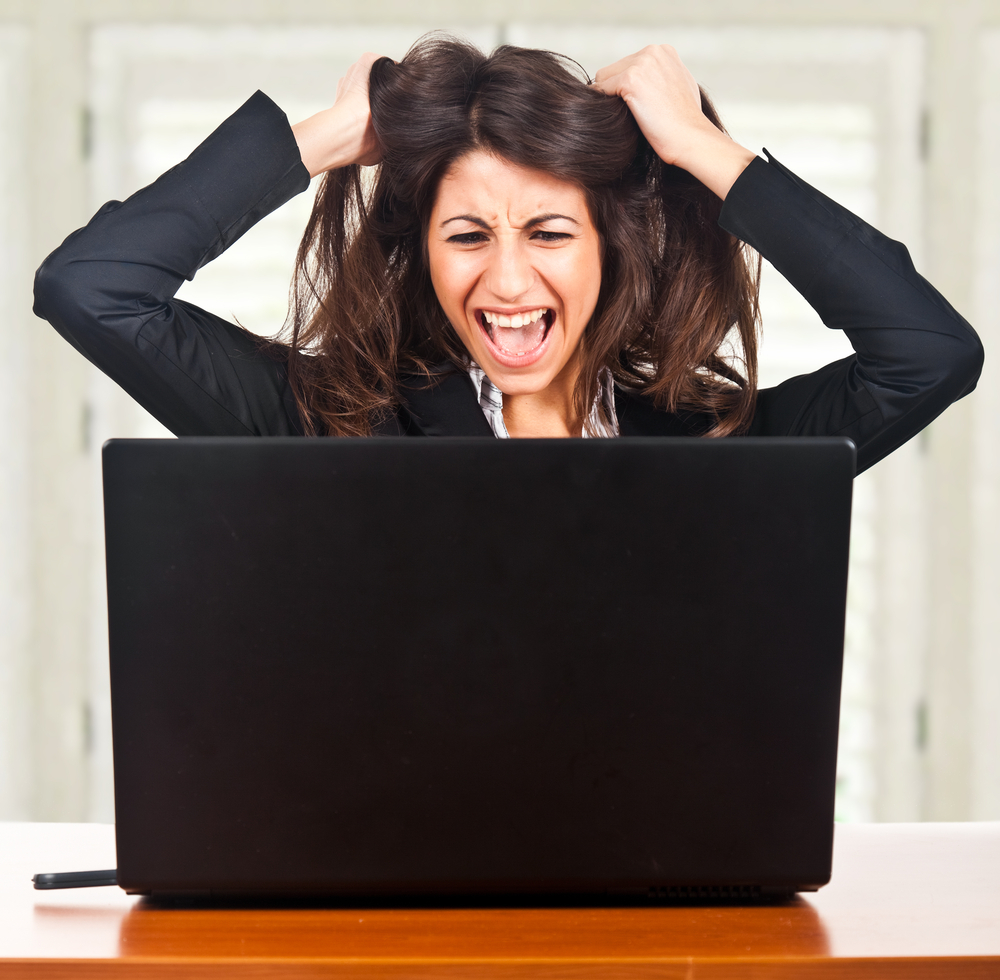 Users of older versions of Windows aren't having the best time of it lately. Last week it was discovered that over 98 percent of those affected by the WannaCry ransomware were running Windows 7, and now a new bug has been found which can slow down and crash systems running that OS and Windows 8.1.
The new bug is trivially easy to exploit, making just browsing the web potentially hazardous, and there's currently no fix available.
As Ars Technica reports, Windows 7 and 8.1 (and Vista) fail to handle files with "$MFT" in a directory name -- c:\$MFT\123 for example. ($MFT is the name given to a special metadata file used by the Windows NTFS filesystem.)
When an older version of Windows encounters this name -- in an image uploaded to a website for example -- the NTFS driver takes out a lock on the file and doesn't release it. This ultimately causes the affected system to slow down, and possibly bluescreen.
The only way out of it is to reboot your system.
We've tested the bug and can confirm that it works on Windows 7, but not Windows 10.
Microsoft is aware of the problem but there's no word on when a fix will be issued.
Image Credit: Minerva Studio / Shutterstock