Microsoft suggests mobile Groove Music users switch from iOS or Android to Windows Phone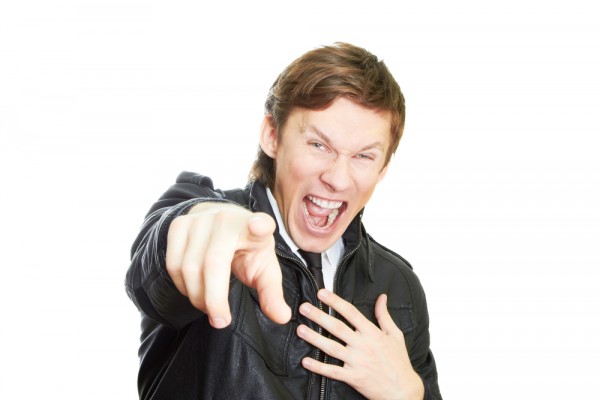 Believe it or not, Groove Music was a very good streaming music service. Unfortunately for Microsoft, consumers largely did not give it a chance, causing it to shut down. Despite the service dying, the Groove Music apps have lived on.
Sadly, Microsoft today announces that it is killing the mobile apps for both iOS and Android later this year on December 1, 2018. What does the company recommend these mobile users do? Switch to Windows Phone, of course! No, seriously...
ALSO READ: Motorola Moto G6 is the newest Amazon Prime Exclusive Phone
The Windows-maker says, "Your personal music files will still be available on OneDrive. You can access OneDrive online or through the OneDrive app on any supported device. To keep playing your music and playlists in Groove, use the Windows 10 Groove Music apps on PC, Xbox, or Windows Phone."
Wait, what? OK, I am sure there are many Android and iOS users that also own Xbox consoles and Windows PCs. But come on, Microsoft -- who the heck is going to switch to Windows Phone in 2018 just to use the Groove Music app? I had to look at my calendar to be sure it wasn't April Fool's Day!
Are you a Groove Music app user on Android or iOS that plans to switch to Windows Phone? Please tell me in the comments below.
Photo Credit: Vikacita/Shutterstock