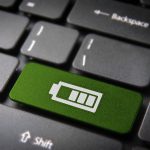 Microsoft is asking us to rethink our opinion of Internet Explorer in its latest marketing blitz, and those with a Windows 8.1 device have been given further food for thought on which browser to use.
Internet Explorer has been named the browser that will squeeze the most life out of your Windows 8.1 laptop or tablet battery in a head-to-head study.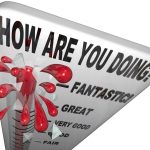 Through smartphone apps and wearable technology we can monitor virtually every aspect of our lives, gathering information about our habits and tracking behavior to discover patterns and trends.
This so-called "quantified self" movement is seen as a clever and efficient way to enhance our lives -- getting one's body, mind and behavior in their best possible shape.