Google shows off the graphical power of Android 3.0 Honeycomb

At a special event in Mountain View, California Wednesday, search leader Google gave the first in-depth look at "Honeycomb," the tablet-specific version of the Android operating system. This is the biggest overhaul the platform has gotten since it debuted in 2008.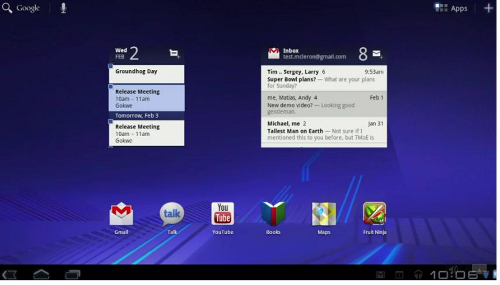 The arrival of Honeycomb is important because it means the Android-based tablets that were announced at the International Consumer Electronics Show in January can finally be shown off in full working order.
Motorola Mobility's Xoom tablet, for example, was expected to make a big splash at CES 2011, but there was little for the company to show, since Honeycomb wasn't ready. Xoom was presented running a non-interactive demo instead. LG's T-Mobile G-Slate, likewise, has been anticipated for several months, but was only officially unveiled on Tuesday.
Shipments of Android smartphones have snowballed in the last year, and research firm Canalys this week said it has begun to outship leading mobile platform Symbian globally.
With the still-developing tablet device market, however, the only major entry running Android is the Samsung Galaxy Tab. In the three months that it has been available, Samsung says it has shipped two million Galaxy Tabs, an impressive figure for a single device, no doubt, but there is little to differentiate the experience on the Galaxy Tab from Samsung's Galaxy S smartphone line.
Fortunately, Honeycomb is vastly different from all previous versions of Android, and the experience in the live demonstrations on the Motorola Xoom today looked to be nothing short of remarkable.
The first platform preview of Honeycomb was made available just one week ago, and Google went much further than simply making Android compatible with larger screens, the entire experience has been re-designed, including a new UI, new browser, new virtual keyboard, and support for hardware accelerated graphics and 3D.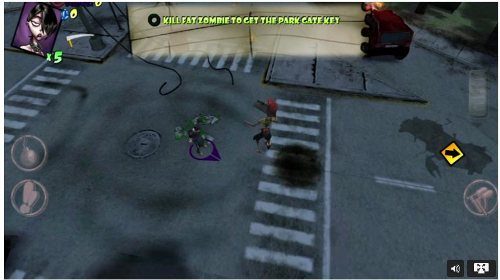 Google showed off some of these experiences today, but focused mostly on the 3D graphical capabilities the platform offers, including a newly-designed Google Maps, Google Books, Google Body 3D, and games such as Monster Madness and History Channel Great Battles: Medieval.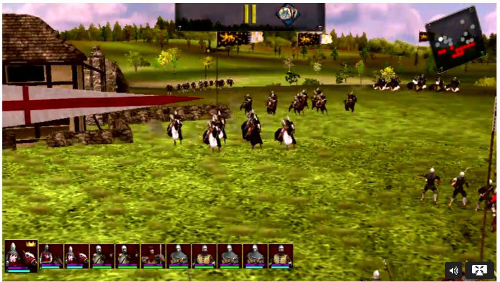 There was even a brief demonstration of the two-way video chat capability with a slightly delayed appearance of popular musician Cee-Lo chatting with the Honeycomb team.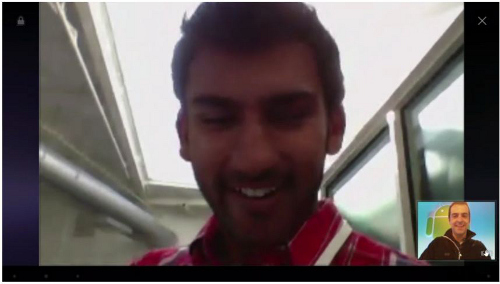 Though many observers were expecting an announcement of a Google Music service, the surprise announcement today was that the Android Market has finally gotten an overhauled webstore.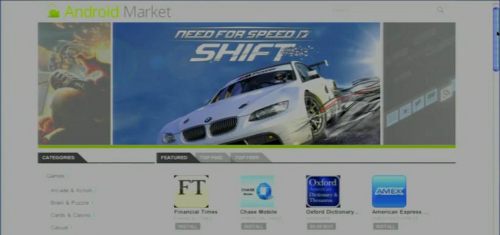 The new store is available at market.android.com and users can browse the entire Android Market and buy apps in-browser on any platform, and have the apps pushed to their Android devices.
Unfortunately, Google Checkout logins are not yet enabled, so you can't test this capability just yet.
Still, this is a significant move, as Browser-based, device agnostic app stores are the next great battleground for mobile app distribution.
Further, Android Market now supports in-app purchasing, and developer documentation and sample code are being launched to the Android community today. The capability is expected go live before the end of the quarter.
During Google's presentation today, the official Android Developers tweeted, "Stand by for blog pieces on all those APIs they're talking about...right now."