Despite earthquakes, one billion camera phones will sell this year

Market research company Strategy Analytics issued a report on Thursday which predicted that sales of mobile phones equipped with cameras will exceed one billion per year for the first time in 2011.
This milestone would represent a 21% growth over the 918 million sold worldwide in 2010, and would solidify the mobile phone image sensor as the most successful mobile peripheral ever developed.
"The fastest growing segment of the camera phone market will be the high-tier," Neil Mawston, Director at Strategy Analytics said on Thursday. "We forecast camera phones with sensors of eight megapixels and above to grow a healthy 240 percent worldwide during 2011. Smartphone vendors, such as Nokia and HTC, are increasingly loading their flagship models with more megapixels to deliver improved imaging quality for premium operator services like augmented reality."
Following Strategy Analytics' release of this report, however, Japan was hit by yet another serious earthquake, registering 7.4 on the Richter scale.
The country is still reeling from the damage of the earthquake and subsequent tsunamis that occurred early last month. Japanese imaging companies, which lead the international market for CMOS image sensors for camera phones, have had various levels of disruption and damage to their facilities, some of which have resulted in production delays.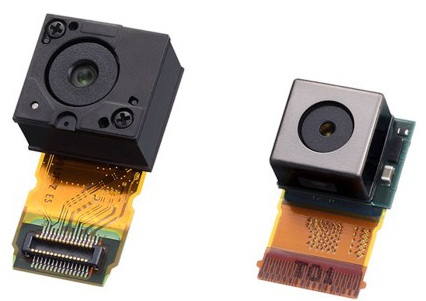 Sony's CMOS BSI (back side illuminated) sensor for smartphones called OmniBSI-2, for example, is rumored to have been delayed as a result of the natural disasters in March.