Windows Phone Mango: a luxury smartphone brand?

At an event in New York City on Tuesday, Microsoft announced the first new version of Windows Phone, version 7.5 (also known as "Mango") will be released on new devices this fall, and it will be available as a free update to all Windows Phone 7 devices at that time as well.
Even though Windows Phone Mango includes "more than 500 new features", some of which were shown off today, a major factor contributing to Mango's importance is the scale of this release.
The addressable market for Mango, Microsoft said today, will be four times larger than it was for Windows Phone 7 when it launched one year prior. This means Microsoft has forged more carrier partnerships and more manufacturer partnerships that will help expand Windows Phone globally.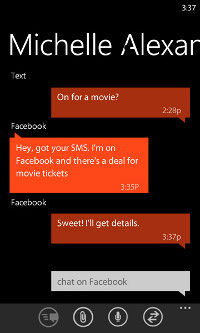 HTC, Samsung, and LG -the three companies which launched the original batch of Windows Phone 7 devices- will all be launching new phones running Mango, and they'll be available in "both 3G and 4G models." Also, the launch will include devices from new hardware partners Acer, Fujitsu, ZTE, and of course, Nokia, whose partnership with Microsoft was announced back in February.
So Mango will have support from Nokia and ZTE, two of the world's top four mobile phone manufacturers who have risen to the top of the industry with practically no products in the North American market.
When we spoke to ZTE at CES earlier this year, the company said it had big plans for expanded presence in the North American market as LTE networks grew, but this would be mostly through broadband modems.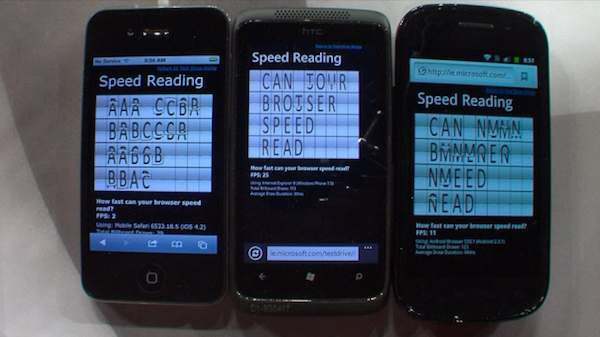 In March, the company projected it would sell 12 million smartphones and tablets this year, and that the major target markets were the U.S., Europe, Latin America and China.
Nokia made a similar commitment to deliver high-end devices for the U.S. market six months before it announced its partnership with Microsoft.
Though neither company has made an announcement saying so, it would appear that their inroad into the U.S. luxury smartphone market is going to be Windows Phone Mango.