Google Labs shutting down, taking down brilliant experiments with it

In an obtusely titled blog post "More wood behind fewer arrows," Google Senior Vice President for Research and Systems Infrastructure Bill Coughran announced that Google Labs will be winding down its operations.
Google Labs was the breeding ground for many of Google's most brilliant search tools; some of which have "graduated" to become regular features in Google. This includes Google Maps, Reader, Video, Docs, Trends, and Similar Image search.
Many of the still-experimental labs have made their way into my own daily routine. Google News Timeline and Ngram Viewer, for example have become staples of my research repertoire.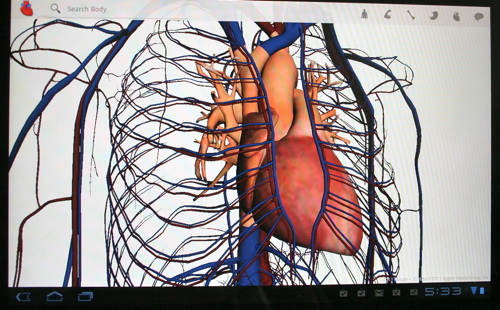 Similarly, some brilliant Android tools remain in the experimental phase, like App Inventor, Google Goggles, My Tracks and Google Body to name just a few.
Coughran said many of these Labs will simply be finished, while others will be incorporated into different products. The Labs that have their own Android apps already will continue to be available but there's no telling what their future holds at this point. It would be a real shame to see many of these brilliant services just go away.
The end of life of these projects will be posted on the official Google Labs website as they happen.