Office 365 becomes Office 364 with Wednesday outage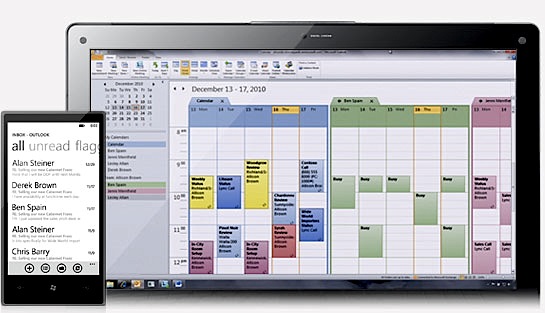 Microsoft joins Amazon and other online services providers who have suffered cloud outages. I'm surprised. Sincerely.
I figured if any company could do the cloud right, it would be Microsoft -- right as in 365 days up time. Damn, if this was a leap year, that could be an excuse. :)
Microsoft alerted users to trouble, about 2.5 hours ago via the @Office 365 Twitter account: "Investigating service issues. Expect more service updates will be available via the Service Health Dashboard". An hour-and-a-half ago: "We try to update on the hour. See updates on Service Health Dashboard". Forty-five minutes ago: "Services restoration beginning and being verified. Understand that Service Health Dashboard was intermittent. Pls try again".
Apparently the outage is contained to one region. "At approximately 11:30 am PDT, Microsoft became aware of a networking issue affecting customers of some Microsoft services hosted out of one of our North American data centers. We worked to isolate the issue and we are beginning to see service restoration. We continue to investigate the root cause of this issue," Steven Gerri, GM of Microsoft Global Foundation Services, says in a statement.
Some of the reaction from Twitter:
Jennifer Mason: "My #Office365 Health Analyzer just went from it might be bad to its totally down for email".
Your Local Tech: "So, 150 min after it started for us, #Office365 Exchange is up and we can send mail. SOME new mail is here, but nothing from downtime. :-|"
Randy Flemming: "Just goes to show #cloud is still not baked -- Amazon has had outages as well #office365".
I'm not seeing a lot of customer outrage -- yet -- and that could be a good sign for Microsoft. But there's some:
John Camp: "Less than 45 days in production with O364 :-) and already a 3 hour outage. 1500 help desk calls later... Thanks Microsoft". Microsoft officially launched Office 365 on June 28.
Jeremy Vaught: "Oh man. #office365 is down. Back go Google Docs :D".
Did the Office 365 affect you today? Your reaction? Please answer in comments.