Apple scoops up Jailbreakme.com developer as intern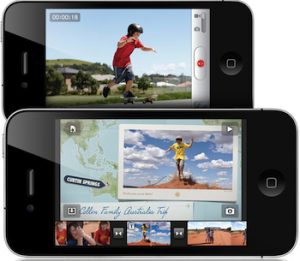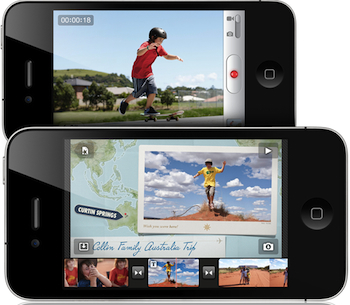 Keep your friends close, and your enemies closer. 19-year-old Jailbreakme.com creator Nicholas Allegra -- better known by his hacker handle "comex" -- has been hired as an intern by Apple, he disclosed on Thursday night.
Allegra had been searching for an internship while taking some time off from studies at Brown University. Up until recently he had continued to develop the website that thousands have used over the past few years to jailbreak their iOS devices. It appears in the end, however, that he felt like he had to move on.
"It's been really, really fun, but it's also been a while and I've been getting bored," he tweeted. "So, the week after next I will be starting an internship with Apple."
Obviously with Allegra working with the company whose products he's tried to hack for the past several years, Jailbreakme.com would likely be discontinued. It's not too much to expect that some of the first things he'd do in Cupertino is help close the holes he's exploited over the years.
It's a huge blow to the jailbreaking community too -- losing what could be considered one of its most effective hackers.
The practice of hiring those that hack you has been going on for years in the industry. Essentially the thinking is this: since they've been spending so much time exploiting your code, you might as well pay them to do it internally so that you'll be able to catch holes in your software before it is publicly released.
Allegra isn't the first hacker hire for Apple: two months ago the company hired Peter Hajas, who developed the jailbroken app MobileNotifier. It was thought that Hajas helped develop the refined notification system which has become a major part of iOS 5.