Google Offers lights 5 more cities, while Groupon burns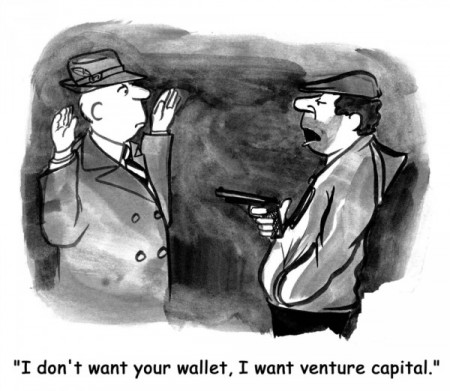 Starting today, people living in Austin, Boston, Denver, Seattle and Washington, DC, can get local discounts from Google Offers. These five cities join New York, Portland, Ore. and San Francisco. The Groupon competitor may not have anywhere as much reach, yet, but Google Offers' expansion comes as concerns continue to rise about the category leader's longevity.
Like Groupon, Google Offers provides daily deals with hefty discounts. For example, today's Seattle deal is half off a day pass to the local aquarium -- a fee that can be applied to a year's membership. Google plans to expand Offers to 27 more cities, including Atlanta, Baltimore, Houston, Miami, Pittsburgh and San Diego.
What distinguishes Offers from Groupon or its competitors is Google's ability to leverage search, its existing network of services and mobile. More cell phones run Google's Android than any other mobile operating system in the United States. Offers are redeemable using Google Shopper 2.0 for Android.
Google isn't the only big entrant Groupon should worry about. Living Social is considered to be the main competitor, but it's one of many. For example, several metropolitan newspapers have launched Groupon-like services, leveraging existing subscribers and locally-known brand names against the category leader. Among Groupon's big challenges: Acquisition and retention.
About 10 days ago, Hitwise's Bill Trancer observed: "Overall visits to a custom category of Daily Deal & Aggregator sites were down 25 percent" from the second week of June through the third week in August. While deal fatigue is one culprit, Trancer focuses on another: "PriceGrabber released results from its Local Deals Survey in June, stating that 44 percent of respondents said they use or search daily deal Websites. However, 52 percent expressed feeling overwhelmed by the number of bargain-boasting emails they receive on a daily basis".
But there is something quite shocking in Hitwise's look at web traffic (but not mobile). Trancer explains: "The drop-off in Groupon traffic this summer has been significant -- nearly 50 percent since its peak in the second week of June 2011... During the same time, Living Social has achieved 27 percent growth in visits to its site".
Uh-oh, that's not good timing, given Groupon's IPO and cash burn rate. Groupon has been burning through venture capital and private investor cash like a California wildfire -- $117 million per quarter, spending $1.43 for every dollar of revenue. Spending on subscriber emails rose to $263.2 million last year from $4.5 million in 2009 -- granted on a huge influx of new subscribers. The number of Groupons sold per customer is down by one-third and revenue per subscriber is down by 37 percent.
"While revenues grew by 2,000 percent last year, making Groupon one of the fastest growing companies in history, the cost of that growth was huge", writes Dan Solin, senior vice president of Index Funds Advisors. "The company's operating expenses increased by almost 6,000 percent".
Groupon filed papers for the IPO in early June. The startup is looking to raise between $750 million to $1 billion, which would put the company's valuation at somewhere in the $15 billion to $20 billion range. But at the current burn, there has been increasing speculation among Wall Street watchers that Groupon needs the IPO because the burn rate will soon exceed what it can viably sustain from private investors.
Groupon had hoped to hold the IPO sometime this month, but there are signals a delay is forthwith.
Is that Groupon traffic drop-off a fluke? Or are there now plenty of alternatives to Groupon, Google Offers among them? Newer traffic data should answer both questions.
Art Credit: Cartoonresource/Shutterstock