Apple refreshes its iPod lineup...but not really

According to data from market research firm NPD, 45 million iPods sold last year, and judging by this season's iPod refresh, unveiled on Tuesday, Apple isn't trying to change anything about its market-leading portable media players yet.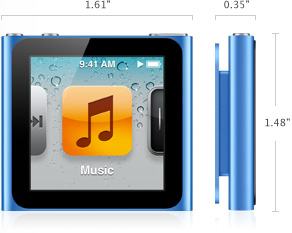 The "New" iPod Nano is exactly the same size as the model that debuted one year ago, except for three moderate changes. First, it has a slightly new UI with bigger icons, and 16 more watch faces for users who wear their Nano on their wrist. Second, fitness mode can now be used without the Nike+ accessory, and can track steps with the built-in accelerometer. Third, the price has dropped $20. The 8GB comes in at $129 and the 16GB costs $149.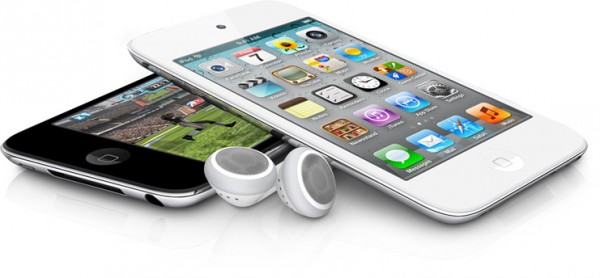 The new iPod touch, again, shares the same measurements as last year's model, has the same 960 x 640 Retina Display, same three-axis gyroscope, and front- and rear-facing cameras with support for FaceTime and HD video recording.
The 2011 iPod touch came built-in with iOS 4.1, and the 2012 models ship with iOS 5, which is where most of the differences come into play. Apple says the OS refresh brings a total of 200 new features to the platform.
Unlike the Nano, Apple hasn't reduced the price of all of the iPod touch varieties. The iPod touch 8GB has been reduced to $199 (from $229), but the 32GB model remains $299, and the 64GB model stays at $399.
And the 160GB iPod Classic has not been discontinued yet, despite what some had suggested because of Apple's removal of clickwheel games from the iTunes app store.