Celebrate Windows XP's 10th anniversary with us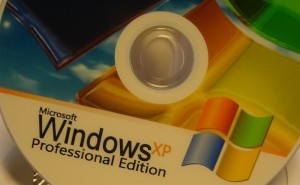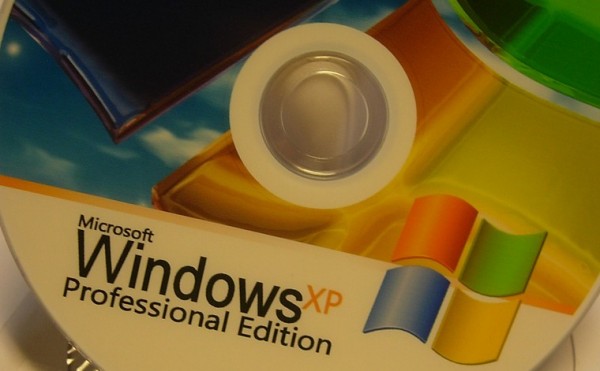 In late August, Betanews published a series of seven stories, sharing memories using Windows XP. The majority came from readers like you. The first set of recollections commemorated the tenth anniversary of XP's release to manufacturing. Another date remains. Microsoft launched Windows XP on Oct. 25, 2001, and we'd like to celebrate the decade since with even more Windows XP memories.
Ideally, we want to publish your recollection as its own story with your name, photo and bio. You write it -- we edit and publish during the launch week anniversary. Please email your stories to joe at betanews dot com -- or, if you must, comment below. The first round, we only posted stories received for publication with author identified. During the second round, we will also post from the many memories shared in comments. The majority of these will be collections rather than stories written by you.
Windows XP is by far the most important operating system released by Microsoft -- I'd argue by any company. XP has stayed in market for a decade and brought huge stability to the Windows ecosystem. But the OS is ancient as measured in Internet years and perhaps more from a security perspective. The Internet is a wilder place for malware today than 2001. Windows XP simply isn't as safe as Vista or 7.
In a timely post today at Microsoft's Windows blog, Rich Reynolds writes: "Celebrate a Decade of Windows XP by Moving to Windows 7". That's good advice. He remembers:
As I think back 10 years, I had never watched a video or listened to music online and my camera still used film. Back then, we would have been pleasantly surprised to have internet access outside our office, and today we're disappointed if wireless access isn't free at our local coffee shop. Ten years ago, my son was still playing with toy cars and my daughter was still in diapers. Today he's in high school and my daughter is in Jr. High, and they work and play on multiple PCs, MP3 players and smart phones. Usually all at the same time.
"Now is the time to accelerate your Windows 7 Enterprise deployments", he advises. Again, that's good advice.
But while you're making that migration or planning for it, please take a few moments to share your Windows XP memories with us.
"What memories?" Betanews reader ilev asks. "I still use my 2001 IBM Thinkpad with XP SP3. During these 10 years, my XP , running 24/7, remained free of viruses, tojans, botnets, BSODs -- XP is fast, stable, secure. There is no need to move to Windows 7/8/9". Others of you have expressed similar sentiments. You love your Windows XP. MikeTechno:
Memories? What are you talking about? Every system I run is still on XP today. Why? Because it still has the best user interface design of any OS that MS has produced. It's much easier to use (and better designed) than either Vista or Win7. When you use Vista or Win7 you just feel like MS couldn't get out of it's own way on the design and totally over-thought it.

The user experience on Vista and Win7 is a step backwards in my opinion. I know that Vista and Win7 are more advanced and secure, but that doesn't mean that users will enjoy using them and want to use them. If I was MS, I would have done a few more focus groups before releasing those OS's. They just feel like a step in the wrong direction when it comes to usability. Sticking with XP for as long as possible, because it's largely just a better design, all the way around, from an user stand point.
Microsoft plans to end the last vestiges of Windows XP support in April 2014.
Are you as attached to XP as these two readers? Is there some other memory you would share? Again, please comment below -- or if you'd like to be a star, email joe at betanews dot com to discuss writing a recollection to be posted with your name, bio and photo.
We'll post your recollections the week of October 25. Who knows, maybe we can find some way to encourage your participation in our celebration. ;-) Check back for more details on what that might be.