One day before iCloud and iOS 5, Apple drops iTunes 10.5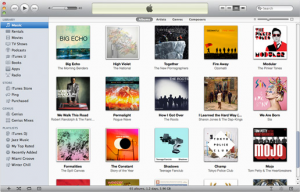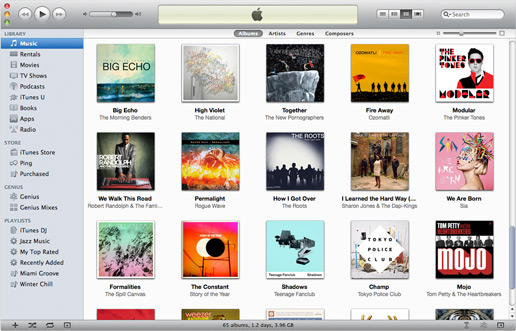 The attention of Apple fans has been focused on the imminent release of iPhone 4S on October 14, but before that there is iCloud and iOS 5 -- tomorrow. To make the most of both, a new version of iTunes is needed.  iTunes 10.5 includes iCloud support as well as a number of other important additions.
iTunes in the Cloud is part of the new level of connectivity that is to be found in iOS 5, and it means that any music or video purchases you make are synced online and can be accessed from any of your computers or iOS devices. Tied into this idea are automatic downloads; when you purchase music from iTunes Store, it will automatically sync to your other computers and iOS devices.
Apple also has added the capability to redownload apps, music and television shows you have purchased in the past -- and the usual synchronization process has been simplified thanks to the addition of WiFi syncing. Providing your iPhone, iPod or iPad is on the same network as your computer that has iTunes installed, synchronization will automatically take place wirelessly.
The release of iTunes 10.5 also paves the way for iTunes Match, which will be available in some countries on a subscription basis. As an added bonus, downloaders may also be pleased to see that it will now possible to grab a copy of iTunes independently of QuickTime. There are still a few hours before the release of iOS 5, so now is as good a time as any to get your copy of iTunes bang up to date.
You can find out more and download a copy of the app by paying a visit to the iTunes 10.5 review page. There are versions available for both the 32- and 64-bit versions of Windows as well as for OS X.