AT&T activates 1M iPhone 4S handsets, as Android army advances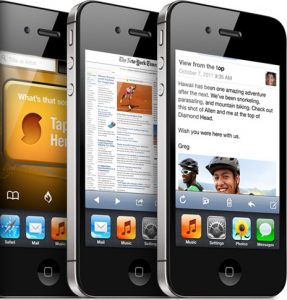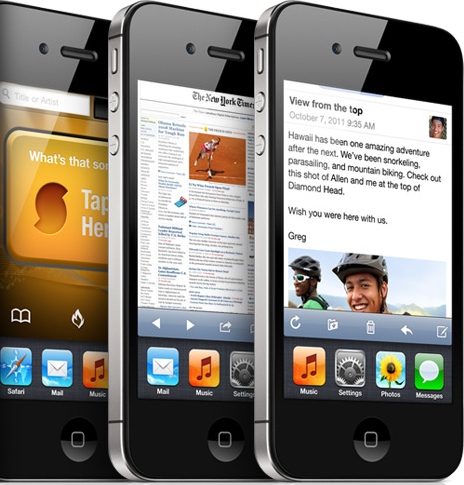 AT&T's third quarter earnings are out, and the big news is iPhone vs everything else. Either iPhone 4S is a huge success or Android, depending on how the numbers are cut -- and really both. Either way, AT&T's churn rate was just 1.1 percent -- on par with the year-ago-quarter -- and signed subscribers are staying despite all that customer grumbling about dropped calls.
The nation's second-largest carrier sold 4.8 million smartphones during Q3 -- or about two-thirds of all "post-paid" handsets. Now more than half -- 52.6 percent -- of AT&T's 68.6 million post-paid subscribers have smartphones -- that's up from 39.1 percent a year ago.
AT&T activated 2.7 million iPhones, a substantial decline ahead of the 4S launch last week. iPhone activations totaled 3.6 million the previous quarter. By comparison, Android and other handsets accounted for "almost half" of activations, the company says.
Android sales more than doubled year over year, which can be looked at a couple ways. AT&T is having huge success selling Android smartphones. That doubling comes from a small base, since the carrier only started offering Android handsets about a year ago.
AT&T is being uncharacteristically boastful about early iPhone 4S sales, touting 200,000 preorder sales nearly two weeks ago and, today, 1 million 4S activations since the mobile's availability six days ago. The figure is a sure sign of success for iPhone 4S, at least on the one carrier, but also preemptive marketing by AT&T. This is the first iPhone launch in the United States where the carrier has competition selling the device, mainly No. 1 Verizon and No. 3 Sprint. But smaller carriers are getting the smartphone, too, such as C Spire Wireless.
"It's no surprise that customers are clamoring for iPhone 4S and they want it to run on a network that lets them download twice as fast as competitors", AT&T Mobility & Consumer Markets president Ralph de la Vega says. Apple didn't release an LTE iPhone, giving advantage to AT&T, over CDMA rivals, with data speeds as much as 14Mbps on its network.