Cisco buys BNI Video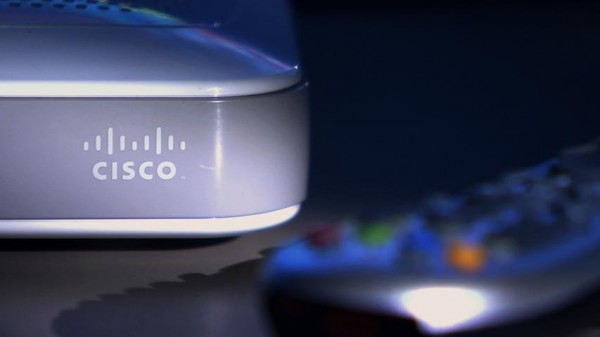 Cisco announced on Thursday that it intends to acquire Massachusetts-based video services company BNI Video, a company in which the United States' two largest cable providers, Comcast and Time Warner Cable, have already invested.
BNI's video back office and CDN analytics capabilities will be incorporated into Cisco's service provider-facing Videoscape TV platform, which was announced at the beginning of 2011.
With Videoscape, Cisco is looking to give service providers a comprehensive method of delivering all different types of media. This means a single set-top box for broadcast TV, pay TV, premium channels, video on demand, and Web video (both linear and on-demand) as well as software clients for mobile devices and PCs, a cloud-based life cycle content management suite and subscriber management products, home telepresence, and in-video e-commerce and monetization.
Because video is one of the biggest drivers of IP traffic, it is one of the five priority areas that Cisco said it will focus on moving forward.
The other four areas besides video that Cisco is focusing on are: "core" (routing, switching, and services), collaboration, data center virtualization and cloud, and architectures for business transformation.
Cisco will pay approximately $99 million in cash and retention-based incentives for all shares of BNI Video. Employees of the company will subsequently be integrated into Cisco's Service Provider Video Technology Group.