HP crams 2,800 servers into a single rack in 'Project Moonshot'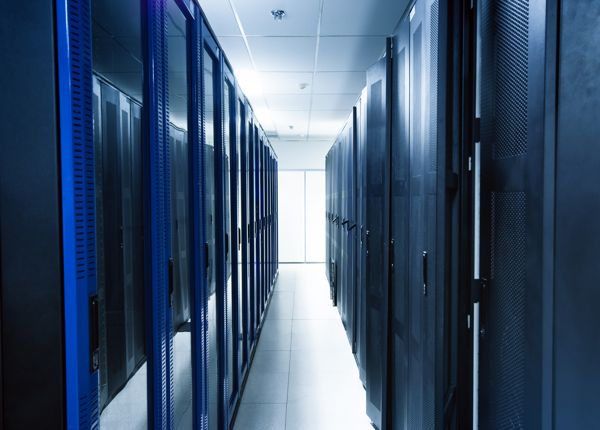 Following last week's introduction of the 64-bit ARMv8 architecture, leading PC and IT systems company Hewlett-Packard on Tuesday officially announced its low-power, massive-scale datacenter initiative called "Project Moonshot" will initially utilize ARM processors exclusively.
HP's mission with Project Moonshot is to reduce data center size by 94 percent, energy consumption by 89 percent, and cost by 63 percent by using lower power servers in "hyperscale."
These low-power servers will be built on the Redstone Server Development platform, a test server design which utilizes a large number of tiny servers running Calxeda EnergyCore ARM Cortex processors. According to HP, a single Redstone rack will use 2,800 servers, but will reduce complexity in cabling, switching, and peripherals by as much as 97 percent.
This project will also see new hyperscale test centers called "HP Discovery Labs" opening across North America, Europe, and Asia. The first one will open in January in Houston, Texas, and will let clients work either remotely or on-site to test, experiment, and benchmark applications on this new microdistributed architecture.
The third important piece of this project is the HP Pathfinder Program, in which HP's partners will assist Moonshot clients with hardware, software, and support. The first partners will be ARM, AMD, Calxeda, Canonical, and Red Hat, and more partners will be announced later.
Intel is noticeably absent from this list, but HP says Atom processor support will be added to the Redstone server architecture at a later date, so the current server leader is sure to be pledging its support soon.