Google supports partners in Android court fights, but not with money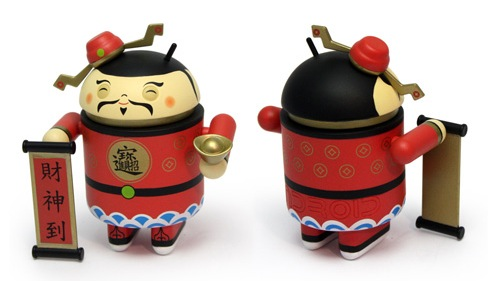 Google said that it will assist partners in defending against lawsuits surrounding the Android platform Wednesday. While Google is not offering monetary support, it is sharing information, expertise, and access to the Mountain View, Calif. patents, Reuters says.
Chairman Eric Schmidt is on the last leg of a three-city Asian trip, meeting with its partners in the Far East. Schmidt made his comments in Taipei while meeting with HTC, but had been in South Korea the day before visiting with representatives of Samsung and LG.
Schmidt also stopped in Beijing, a visit that seems to be centered around smoothing relations with the Chinese government. Google shuttered Google.cn last year over disagreements on censorship, and rerouted traffic to its Hong Kong site.
The company since returned to China, but with limited services. It does link to its Hong Kong site from Google.cn, which has no restrictions.
Schmidt did indicate that Google wished to operate in China, saying the company "wanted to serve China's citizens within the limits the government allowed".