Amazon loses about $3 on each Kindle Fire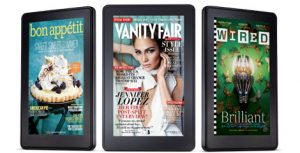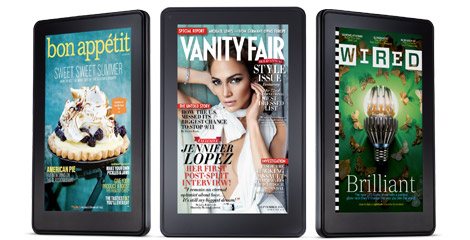 Amazon is leaning on its strengths in procurement in order to make the Kindle Fire as cheaply as possible, IHS iSuppli says. The firm has begun its teardown of the device and says that the components inside offer little surprises from the virtual teardown it released in September. Each Fire costs Amazon $201.70 to build, meaning the company loses $2.70 on each device.
Previously, IHS guessed that the Fire had cost $209.63 to build, but that was based on what it new of Amazon's suppliers and not an actual teardown of the device.
The most expensive part of the Kindle Fire is the display and touchscreen, with a $87.00 cost. The PC board is the next biggest expense at $64.45, and includes $22.10 in memory, $14.65 in application procurement costs, $4.50 in wireless equipment costs, and $23.20 in various other peripherals.
"Amazon makes its money not on Kindle hardware, but on the paid content and other products it plans to sell the consumer through the Kindle. This is a similar business model to wireless companies such as AT&T or Verizon", senior teardown director Andrew Rassweiler says. "They sell you a phone that costs them $400 to $600 or more to make for a price of only $200. However, they expect to more than make up for that loss with a two-year service contract".
IHS found that Texas Instruments plays a big part in the innards of the Kindle, contributing the applications processor, power management device and the audio codec. It also uses a new touchscreen control from Ilitek and WLAN module from Jorjin. Both supplier's parts cost significantly less than its competitors, allowing Amazon to produce the Fire cheaper.
The company also said the device ships with only 4Gb of low-power DDR2 DRAM memory. It had originally thought the device had 8Gb of memory, also shaving some cost off its initial estimates.