FCC: AT&T/T-Mobile merger would cause massive US job losses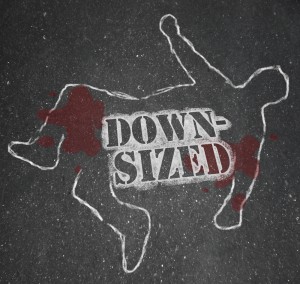 Federal Communications Commission (FCC) chairman Julius Genachowski on Tuesday put forth an order for a hearing to re-examine the proposed merger between national wireless carriers AT&T and T-Mobile. If approved, the hearing would have to take place after the Justice Department submits the merger to an antitrust trial, and could delay the merger by a few more years.
"The FCC's action today is disappointing. It is yet another example of a government agency acting to prevent billions in new investment and the creation of many thousands of new jobs at a time when the US economy desperately needs both," said Larry Solomon, senior vice president of Corporate Communications of AT&T. "At this time, we are reviewing all options."
An anonymous statement from a senior FCC official on Tuesday evening echoed the belief held by many in the telecommunications industry: "The record clearly shows that -- in no uncertain terms -- this merger would result in a massive loss of US jobs and investment."
Though Genachowski today proposed a hearing which will definitely slow the merger process between AT&T and T-Mobile, and could potentially shut it down completely, it wasn't all bad news for AT&T. Genachowski did give a green light to AT&T's $1.9 billion acquisition of Qualcomm's FLO TV wireless spectrum in the 700MHz band, that AT&T can use as a supplemental downlink to increase 4G LTE network capacity in New York, Boston, Philadelphia, Los Angeles, and San Francisco.
Photo Credit: iQoncept/Shutterstock