Apple scares TV manufacturers into Google's open arms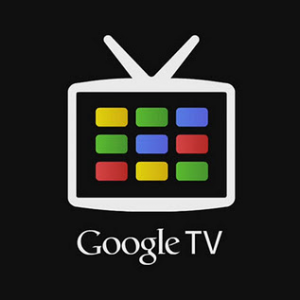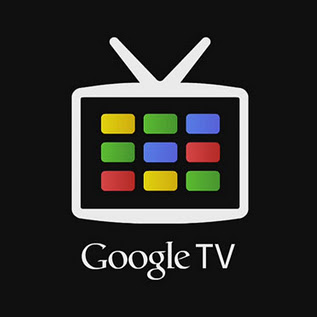 There's something strange happening at Consumer Electronics Show 2012 that many pundits -- and, of course, the Apple Fanclub of bloggers and journalists -- pegged as impossible just six months ago. Even I asked "Who killed Google TV?" after Logitech, the first of two launch partners, lost its shirt, pants and shoes on Revue. The peripherals maker gave up on Google TV, leaving Sony to go it alone. In July 2011, I asserted: "There will be a second life for Google TV", but who could have guessed it would be this much?
At CES, television-set makers are simply falling over one another to be a Google TV partner, as judged by the number of announcements so far. I've got to wonder: How much of that is because of Apple? For months, there have been persistent rumors Apple is working on a TV. Naturally, the ridiculous rumor mill has this unannounced consumer electronics gear as being trendsetting -- genre transforming -- all sight unseen. Hold on, someone needs to grab me before I fall over laughing. But fear of anything Apple these days is quite the motivator, particularly if the fruit-logo company might stomp into your entrenched business. Better to adopt Google TV fast than be Apple roadkill.
Google TV's new supporters include LG, MediaTek, Samsung and Vizio -- and Sony has recommitted in a big way. For example, newcomer Vizio will offer the VBR430 3D Blu-ray player and VAP430 Stream Player, both with Google TV. LG is incorporating Google TV into its line of Smart TVs. Neither LG nor Vizio would specify launch dates or pricing.
Google TV will play an intimate role in Sony's "connected products" strategy. The company will offer a new streaming box and successor to its Blu-ray player, both running Google TV. The CE giant also plans to incorporate Google TV into more of its BRAVIA televisions.
Granted, CE devices are typically in development for a long time before going to market, so there's argument these partners were already on board. Except:
After Logitech's huge profit warning and Google TV device inventory glut half a year ago, the platform's future looked uncertain and surely unappealing to prospective partners.
Google TV 2.0 software only released in October, and the platform remains immature. In some ways I see v2 as a step backwards; it feels still very much a work in progress.
Companies often announce products at CES but do not launch them for many months later. From Apple TV rumors to those future release dates, there is plenty of development time.
Something else: If you're a CE maker branching out into other devices, looking to offer, say, media players, smartphones, tablets and televisions what other unified-OS is there to chose from? Apple has got it with iOS, but you can't get it. Android is the next-best thing, particularly if the goal is to offer a reasonably unified user experience, with supporting content and games, across devices. Samsung and Sony already have established four-screen strategies (PC, smartphone, tablet and TV) and offer Android in some form across the range.
So perhaps, despite Logitech Revue's Google TV death dance, the platform has eight lives remaining -- and there Apple television rumors give CE makers reason to run to Google.