T-Mobile USA expands HSPA+, won't 'move very fast' on LTE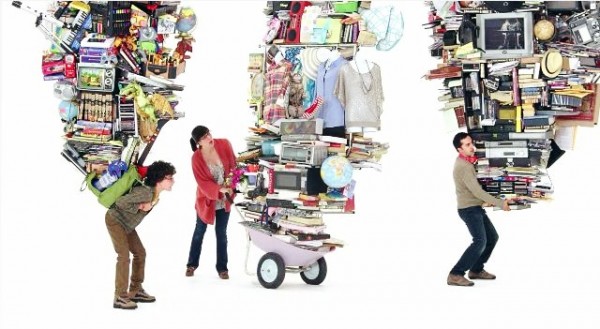 With its planned merger with AT&T now dead, T-Mobile USA must find ways forward to continue as a viable entity. The company late Tuesday announced that it had completed HSPA+ network upgrades in new markets, further expanding its "4G" footprint. That said, it appears in no rush to move to 4G.
T-Mobile now offers 42Mbps HSPA+ in 175 of its markets, covering an estimated 186 million people. Its slower 21Mbps HSPA+ service has also expanded, now covering 217 markets. This will likely widen shortly, as the carrier receives spectrum due as part of the merger breakup with AT&T -- but it first must gain regulatory approval.
While T-Mobile USA CEO Phillip Humm called its HSPA+ "good enough" in an interview with All Things Digital Tuesday, it still does not change that the carrier does not have a clear path to LTE, which its three larger competitors do. Humm says that LTE is in the long-term plan, but it "doesn't see a need to move very fast".
T-Mobile also debuted two 4G devices -- the Samsung Galaxy S Blaze 4G, and the Nokia Lumia 710 -- at Consumer Electronics Show 2012. "While Android powers the majority of T-Mobile smartphones, the company expects Windows Phone to also play an important role in its 2012 portfolio", according to an official statement.
Lumia 710 is the first Nokia Windows Phone to go on sale in the United States, starting today, from T-Mobile -- $49.99 with contract. On Monday, during his final CES keynote, Microsoft CEO Steve Ballmer said the Lumia 800 is coming as well. At CES, Nokia unveiled its flagship Windows Phone, the Lumia 900, which will come to AT&T later this year.