Microsoft signs patent deal with LG over Android, boasts on Twitter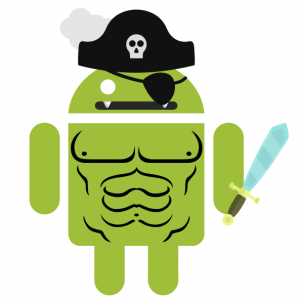 Microsoft now has licensing agreements with Android manufacturers covering 70 percent of all phones on the market following an agreement with LG over Android and Chrome OS announced Thursday. The Redmond, Wash.-based company has long maintained that "Android isn't free", and aggressively pursues licensing deals with manufacturers.
For the most part it has been successful, and already has deals with HTC, Samsung, Suanta, Copal Electronics and Wistron. Motorola resists Microsoft's efforts, but an International Trade Commission ruling finds the company is infringing on at least one Microsoft-owned patent, making an eventual deal more likely.
"We are pleased to have built upon our longstanding relationship with LG to reach a mutually beneficial agreement", deputy general counsel for intellectual property Horacio Gutierrez says. "We are proud of the continued success of our program in resolving the IP issues surrounding Android and Chrome OS".
The licensing agreements give Microsoft a cut from each Android-powered device sold. In the case of HTC, it is $5 per, and it's too much of a stretch to believe that deals with other manufacturers aren't similar. It is believed that Microsoft is making hundreds of millions of dollars in just Android licensing deals alone.
Microsoft officials took to Twitter after the deal was announced to rub it in, using the hashtag #anotherandroidlicense. Corporate communications chief Frank Shaw used a reference to the Occupy movement to make his point.
"Hey Google -- we are the 70 percent", he chided. The comment did not go over so well on Twitter, with some calling it "classless".
Shaw wasn't the only one, as general counsel Brad Smith kept up the Occupy meme. "It's time to recognize that in #patent world, lawsuits are the 1 percent; license agreements are the 99 percent", he tweeted.
Now there's advice that Apple should perhaps take -- settle rather than sue.