Microsoft brings the walled garden to Windows on ARM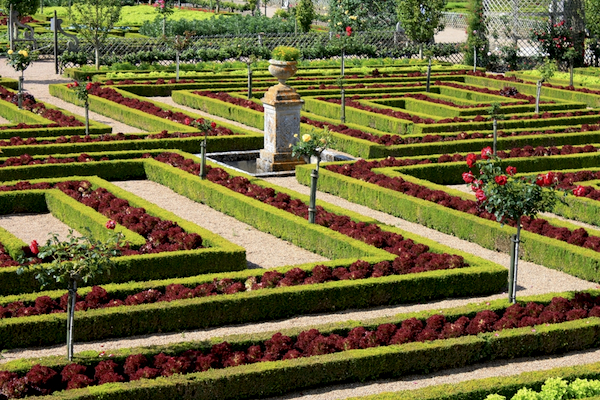 Apple's strategy concerning third party applications on iOS is the target of a good deal of criticism: it's either the App Store or nothing at all. Like it or not, Microsoft will bring the same approach to Windows as it ports the platform to the ARM architecture.
Microsoft has said that Windows on ARM will not support virtualization nor the porting of applications build for the x86 platform. There are solid reasons for this, including system performance and lack of a keyboard and mouse setup in most WOA deployments. Windows and Windows Live president Steven Sinfosky mentions these issues as part of a broader discussion on WOA development.
Microsoft will tightly control the Windows-on-ARM application ecosystem. "WOA only supports running code that has been distributed through Windows Update along with the full spectrum of Windows Store applications", he writes.
Why the top-down approach? It's all about security. Microsoft has long been criticized for problems keeping malware under control in Windows. Much of these issues surround Microsoft's insistence on backwards compatibility, which allows the user to run just about any compatible code on current Windows machines.
Such a strategy requires extra (and possibly dated) code to support the feature, bloating the OS itself and making it more difficult for Microsoft to track down and squash bugs and flaws that can invite hackers in. Windows on ARM is a cleaner slate. The OS may look similar to Windows 8, but in the end it's a largely different animal under the hood.
By only allowing software delivered through the Windows Store and Windows Update to be installed on WOA, Microsoft assumes a direct role in managing security for all users. The result is a much more reliable and safe experience. It may irk some of us who enjoy the freedom to install what we want from wherever we want, but it's an unfortunate concession in this day and age to ensure an acceptable level of security.
(I can only hear the howls from some BetaNews readers about "personal responsibility" in what we're putting on our devices. Lets face it, a majority of users don't really give it much thought. The unfortunate truth, no matter what we think.)
"Our focus on delivering a new level of security for consumers using WOA is paramount", Sinofsky says. "In one public event, we were asked if we would 'make it easy for existing viruses and malware to run.' Now you can see the answer is decidedly, 'no.'"
Yes, the criticism of Apple's system is valid, but only when it comes to how the Cupertino, Calif. company controls the content of applications through the walled garden. It's much harder to argue against a controlled environment when it comes to security.
Maybe the walled garden isn't such a bad idea after all.
Photo Credit: Kate Connes/Shutterstock