System Explorer 3.8 supports 64-bit Windows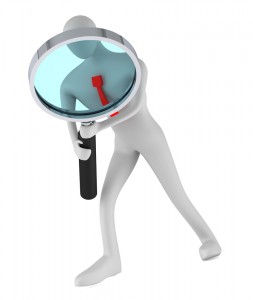 System Explorer has for some time been a real contender to Process Explorer when it comes to PC monitoring. The program's security scan, its ability to permanently set process priority and affinity, its VirusTotal and VirusScan.Jotti.Org integration, easy links to online libraries for quick process information, and a handy History tab logging exactly what's been happening on your system are all good reasons to give the tool a try.
And the latest release provides yet another, with the introduction of full 64-bit Windows support.
Most of this happens in the background, as you'd expect. System Explorer 3.8 uses new 32- and 64-bit services, which allow it to capture and report on all your 64-bit processes. So you don't have to do anything new: you should just see that the program now provides a complete and accurate report on whatever happens to be running on your PC (you're now able to see the list of modules loaded by any 64-bit process of interest, for instance).
As a welcome bonus, the new service also means System Explorer can run fully on 64-bit systems under standard user rights, which means there's no more yellow bar requesting process elevation.
And if you've not tried the program recently then the last few releases have seen plenty of smaller but still welcome tweaks. One of them, perhaps borrowed from Process Explorer, is support for a CPU Graph in the Process view. While the CPU figure shows processor usage right now, the graph reveals how its changed over a period of time, making it easier to spot the real resource hogs at a glance.
Photo Credit: sommthink/Shutterstock