Sony loses $250 million in Michael Jackson digital tracks, and hides it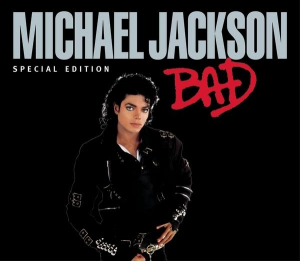 Sony's problems surrounding the hacking of the PlayStation Network is much worse than originally thought. The company confirmed over the weekend that hackers stole some 50,000-plus Michael Jackson tracks and music files from Sony servers. The company paid the Jackson estate $250 million last year for the rights to the unreleased material.
Reports say Sony's plans were to release the stolen music on up to ten separate albums, a strategy now in jeopardy as the tracks are now in the hands of Jackson's most avid fans. In fact, that's how Sony discovered the breach in the first place -- discussions of the tracks appeared on fan forums as they leaked to the Internet.
The hack's timing around the PSN debacle may indicate Anonymous was behind the hack. The group has not taken responsibility, though, and Sony kept the breach under wraps until Saturday following an inquiry by the UK's Sunday Times. The company's reasons for doing so are likely financial: the Jackson catalog is all but worthless now that it is freely available on the Internet. Keeping the issue under wraps would have prevented serious financial loss.
With the news now out, that's obviously not happening.
British authorities arrested two men in connection with the breach in May, and the individuals appeared in court on Friday. The Guardian reports that James Marks and James McCormick plead not guilty to charges under Britain's Computer Misuse Act and the Copyright, Designs and Patents Act. A trial is scheduled for January 2013.
Making matters worse: Music from other Sony artists, both living and dead, may also have been sacked in the hack. Media reports indicate that criminals also pillaged the catalogs of artists such as The Foo Fighters, Jimi Hendrix, Paul Simon, and Avril Lavigne. In other words? Those losses may be much bigger than the $250 million we're listing here.
Sony Music had no comment on this latest hack.