Microsoft snags longtime Verizon Wireless marketing guru for Windows Phone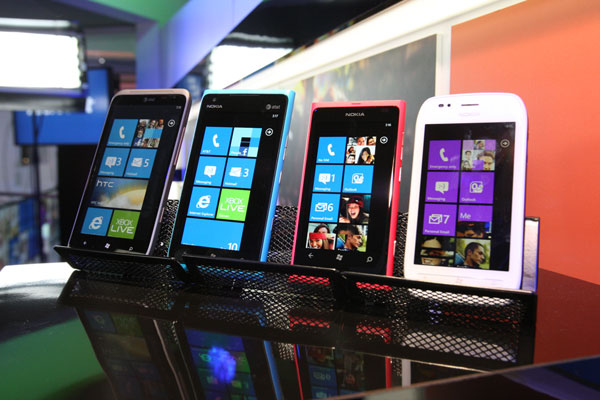 Some new executive talent has been added to Microsoft in its big marketing push behind Windows Phone, former McCann Erickson New York president Thom Gruhler.
For eight years, Gruhler led the Verizon Wireless account for McCann, which at $1.9 billion was the agency's biggest U.S. account. Because of his role in that account, Gruhler was named president of the flagship New York office in 2009.
Then, last November, after the account lost its executive creative director and account chief Gruhler stepped down from his executive position at McCann.
At Microsoft, Gruhler will lead all advertising, marketing and communications activities for the Windows Phone Division, and also will work with product engineering teams and telecommunications partners to broaden the awareness of Windows Phone.
"I'm excited to be joining an outstanding team at Windows Phone that has built an amazing product, which is starting to turn heads in a very competitive market," Gruhler said in a statement on Monday. "When you put a Windows Phone into someone's hands they love it, which is the ideal place to start as a marketer. I'm looking forward to working with the team to build consumer awareness and excitement for Windows Phone products and the overall brand."