AT&T scammed Feds for Nigerian scammers, DOJ says

The US Justice Department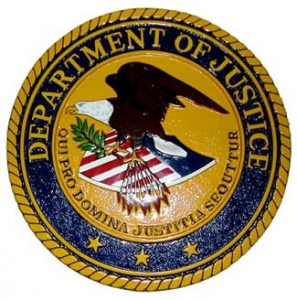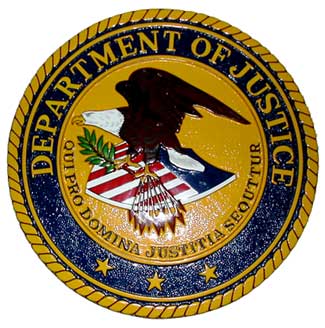 accuses AT&T of defrauding the government, alleging the carrier improperly billed for services intended for the hard of hearing. The system has become a method through which scammers, many from Nigeria, make purchases using stolen credit cards and fraudulent checks.
Called IP Relay, the service allows the hard of hearing to place phone calls to a hearing individual relayed by messages sent over the Internet. A call center operator then relays the message to the called person. A former worker in one of AT&T's call centers had already filed a whistleblower suit over the matter.
In an effort to prevent fraud, the federal government requires telecom operators to register users of the system. The Justice Department says that AT&T failed to set up this system, and as a result as much as 95 percent of calls handled by the company may have been fraudulent.
The DOJ is suing to recoup the $1.30 per minute it reimbursed AT&T for these calls. It is not clear how much the federal government may have lost as a result of the telecom operator's alleged negligence, although the suit claims it may be in the millions of dollars.
AT&T says that it had no knowledge of fraudulent calls on the system, and made all efforts to follow policies. "FCC rules require that we complete all calls by customers who identify themselves as disabled", an AT&T spokesperson says.
That's not what the Justice Department is saying though. "Taxpayers must not bear the cost of abuses of the Telecommunications Relay system", says David J. Hickton, US Attorney for the Western District of Pennsylvania. "Those who misuse funds intended to benefit the hearing- and speech-impaired must be held accountable".