Apple, two publishers resist ebook settlement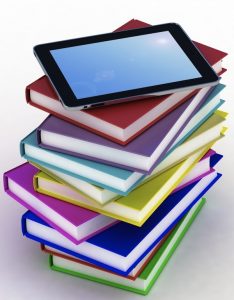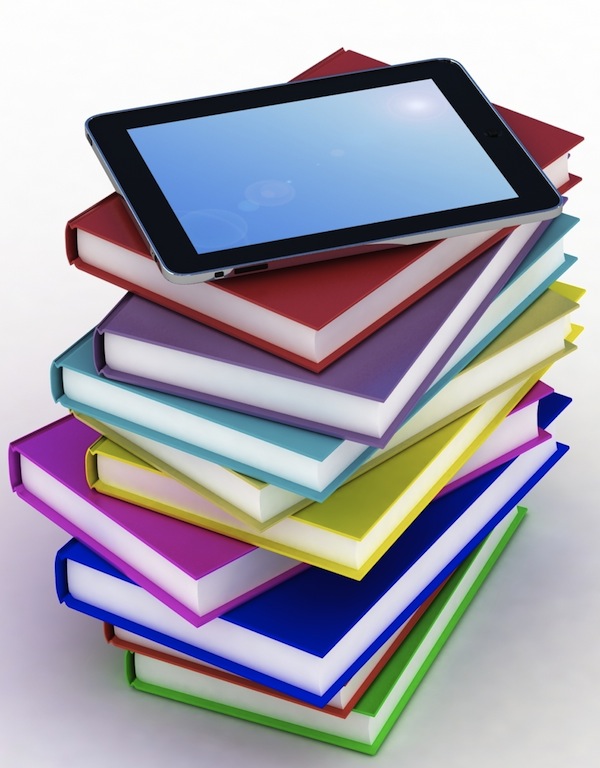 The Justice Department is nearing a settlement with publishers over allegations of ebook pricing, but finalizing the deal is proving problematic as Apple and two publishers are balking at the terms of the deal. Amazon will be permitted to once again discount ebooks to its customers as a result.
Penguin Group and Macmillian have joined Apple in resisting the settlement, the Wall Street Journal reports. The deal voids the contracts Apple signed with publishers in 2010, and permits a return to "wholesale pricing", where the retailer determines the price.
Such terms are likely unpalatable to the publishers as prices would drop significantly on ebooks and give retailers broad power on determining value. For Apple, it would force the Cupertino, Calif. company to drop its own prices in response to Amazon's moves, and likely sell some ebooks at a loss.
In court documents Apple indicates it has no desire to do this, and may exit the ebook business as a result of a return to wholesale pricing. While a settlement certainly seems closer at this point, WSJ sources call the situation "fluid", and the Justice Department could still file suit at any time.
The DOJ is joined by the EU's antitrust division in its investigation, which has already publicly signaled its willingness to settle. But European regulators want the same concessions, so it's likely the two sides are no closer to a settlement there.
Publishers have suggested keeping the current pricing model but scrapping the so-called "most favorite nation" clause in an attempt to appease Justice Department officials. As we reported last month, this portion of the deals between Apple and the publishers is the most controversial, and also quite possibly illegal.
"The book publishers had an obvious motive -- to preserve the profit margins on the sale of hardcover and paperback books, which were threatened by the much lower prices for ebooks that were offered by Amazon", antitrust lawyer William Markham told BetaNews at the time. "The book publishers enlisted the aid of Apple, which agreed to offer ebooks on its iBook platform only at approximately $15 per ebook".
This isn't satisfactory to the DOJ, the WSJ says, and wants some type of "cooling off" period before the publishers could reinstitute agency pricing. Regulators seem to believe the only way this could be done is under another collusive type arrangement.
Requests for comment from the book publishers and Apple on the situation went unanswered as of press time.
Photo Credit: Daniilantiq/Shutterstock