Intel's 'year of transitions' begins next week

Chipmaker Intel held steady in the first quarter of 2012, experiencing a dip in profits, but a very slight increase in revenue, beating the company's own expectations. Quarterly revenue was $12.9 billion, operating income was $3.8 billion, net income was $2.7 billion and earnings per share was $0.53.
"Q1 was a solid quarter and provides a great setup for year of important transitions based upon a foundation of growing process technology leadership," said Intel CEO Paul Otellini in the company's earnings call Tuesday evening.
These major transitions are quickly approaching, and they're squarely aimed at consumers. There are big things coming to the enterprise and server side in 2012 (specifically the Atom-based microserver "Centerton" SoC, which will launch in the second half,) but the big things next week will be for the consumer.
Ivy Bridge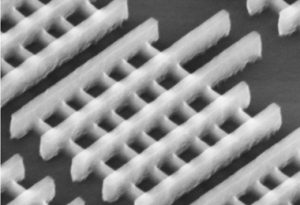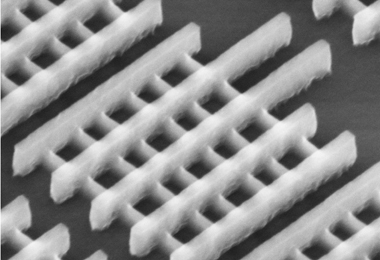 After some delays early in the first quarter, Intel's flagship 22nm, the tri-gate 3D microprocessor family Ivy Bridge is expected to launch within the next week.
Once it launches, Ivy Bridge will become Intel's fastest ramping product yet. The company expects Ivy Bridge to comprise one-fourth of all its volume this quarter, and half of its shipments by the fourth quarter.
This is because Ivy Bridge is tied into the upcoming wave of hardware optimized for Windows 8. Otellini said the 2012 holiday season will play host to a series of new notebook/tablet hybrids and touch-enabled notebooks, which will give us all a lot to look forward to.
Joining the Android revolution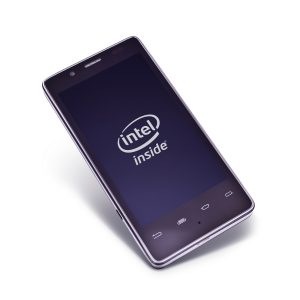 The first Intel-based smartphone is launching this week. We all know it, and Intel does not want us to forget it.
After Lenovo, Motorola, and a handful of network operators jumped on board Intel's maiden voyage into Android smartphones, the world got to see what Intel could do with Android.
So what's the difference anyway? What is a consumer going to know about the difference between an ARM-based smartphone, or one based on the x86 architecture? Judging by Intel's early demos, product positioning and the crowd to whom it has appealed, it looks like gaming is going to be the big differentiator for Intel smartphones.