Intel, McAfee protect the enterprise cloud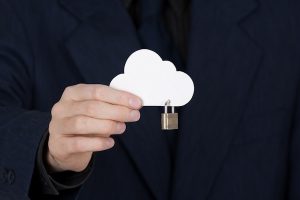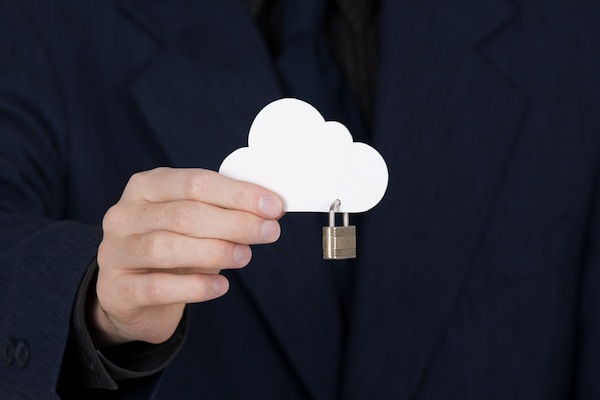 Intel and McAfee aim to address growing cloud concerns through a comprehensive and holistic approach to security. The two companies hope to make data in the cloud as secure as, if not more than, data in the traditional deployment, combining their collective hardware expertise and software know-how to address these concerns.
A recent study commissioned by Intel showed that 56 percent of IT managers are concerned with the inability of public cloud service providers to adequately measure security, and 61 percent worry over the lack of visibility in the private cloud. This leads to delays in adoption in the enterprise by IT managers who could otherwise deliver cost and productivity efficiencies from the cloud, the data suggests.
"This calls for a tectonic shift in the way that enterprises and service providers alike think about security, because old tools and practices are not suitable or efficient for the new cloud architectures", McAfee vice president and chief technology officer Greg Brown says. Brown argues that IT managers need the same security assurances (like real-time monitoring) that they currently enjoy in traditional IT deployments.
McAfee's ePolicy Orchestrator, which allows IT administrators to set security policies across physical, virtual and cloud environments is combined with products from Intel, such as Trusted Execution Technology (TXT), which is hardware-based solution to protect servers from software-based attacks.
Intel and McAfee also focus on securing data while in transit over the cloud, as well as securing devices that may be using the cloud to access corporate data. One of the biggest threats to corporate security right now is the growing bring-your-own-device trend. These devices are typically owned by the employee him or herself, and the IT administrator has little control over whether or not these devices have been properly secured. It's a multi-faceted effort.
"The integrity assessments are at multiple enforcement points to establish confidence in private and public cloud infrastructure and ultimately, a hybrid model which most organizations seek to adopt", Brown explains.
Both Intel and McAfee also plan to advocate for cloud security standards to two industry bodies, including the Cloud Security Alliance and Open Data Center Alliance. In additon, the companies say they are working with software and hardware providers to ensure open and interoperable cloud security platforms to make deployment easier.
"Cloud service providers and enterprises alike would benefit from this model, which proposes consistent standards and interoperability as well as third party digital certificates and strong collaboration with the industry ecosystem", Brown says.
Photo Credit: Jirsak/Shutterstock