Apple is replacing Google maps in iOS 6? You don't say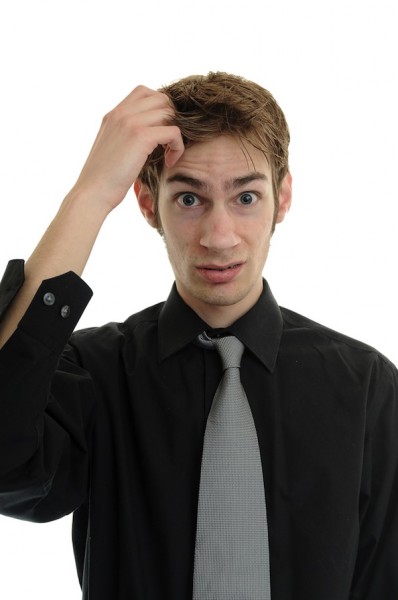 The tech blogosphere is abuzz today following a report by Apple news site 9to5Mac claiming "trusted sources" say Google Maps will get the boot in iOS 6, replaced by an in-house solution. It is no secret these two companies have an increasingly strained relationship, and Apple's acquisitions point towards a future in maps.
In the newsroom this afternoon, we chalked this one up to "sourced conjecture": that is, while 9to5Mac may indeed have some kind of inside track to what Apple plans in the next version of iOS, it certainly doesn't take a brain surgeon to figure this one out. The writing's been on the wall on this one for three years, at least.
Let's look at Apple's recent acquisitions first; they add up to a company ready to develop its own in-house mapping product.
July 2009 - Placebase. Apple's buy of Placebase gives the Cupertino, Calif. company the basis to form any planned mapping application. Most of the Placebase team moved to Apple's campus, where they've been for three years now, so plenty of time has passed to iron out any bugs and get everything just right. Placebase also has an easy API called Pushpin that allows third parties to easily mesh data with Placebase maps. That makes great sense if Apple plans to push app developers to use its own mapping solution over Google or Bing.
July 2010 - Poly9. Where Placebase provides Apple with maps, Canadian company Poly9 gives Apple access to high-resolution imagery. Like Google Earth, it allows the user to surf around the maps via a virtual 3D globe. This would match Google Maps' satellite view capabilities.
October 2011 - C3 Technologies. Google makes waves with its 3D and Street View capabilities, so Apple needs to match that in a service of its own. Acquisition of C3 does just that, and allows Apple to produce 3D renderings of images without any interaction from humans. This would allow Apple to launch with all the features of Google Maps right from the start, and scale quickly.
Placebase, Poly9, and C3 put together form the components that will make any in-house mapping application as good if not better than what Google currently offers. The fact that it is coming in iOS 6? Probably correct since everything is in place.
Then there's that overarching issue of the ever-increasingly strained relationship between Apple and Google. Look at iPhoto for iOS: the mapping application it uses sure isn't Google Maps. Google chairman Eric Schmidt (at the time CEO) quit the board abruptly back in 2009, and Apple has made no qualms about taking Google's Android OS head-on over patents in the courts.
All this said, whatever is to come out of Apple will "blow your head off", according to All Things Digital's sources. I guess we all just have to sit here and wait, but you can't tell me that this report of no more Google Maps in iOS 6 is in the least bit surprising.
Photo Credit: Vlue/Shutterstock