'I was on the Apple board until I couldn't stand it anymore'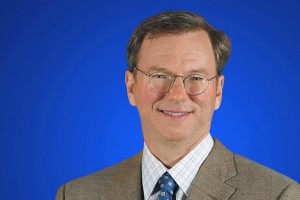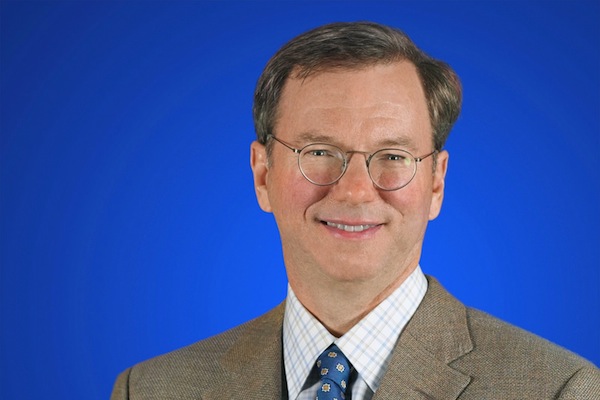 Former Google CEO and now Chairman Eric Schmidt offered some insight into his time on Apple's board to attendees of Salesforce.com's Dreamforce 2011 conference on Thursday, saying that while he was proud of his time with the company differences eventually caused him to leave.
Schmidt would not specify the reasons why he left the Apple board in 2009, although many believed it had to do with Google's involvement in Android. That is likely not entirely the reason: the search company purchased the rights to Android in 2005, and Schmidt joined Apple the following year.
"I was on the Apple board until I couldn't stand it anymore", he said.
Both companies have been slowly encroaching on each others turf. The most obvious battle is in mobile: Android vs. iOS. But there are several other areas where the companies are butting heads: Google through its moves into hardware, and Apple through its moves into advertising, for example.
Then Apple CEO Steve Jobs found that unpalatable and apparently a threat to his business, as his statement on Schmidt's resignation from the board states. "Eric's effectiveness as an Apple Board member will be significantly diminished, since he will have to recuse himself from even larger portions of our meetings due to potential conflicts of interest", he said at the time.
Whatever truly may have led to Schmidt's departure is not exactly known, but it did not stop the Google CEO from praising Jobs for his work.
"What Steve has done at Apple is certainly the best performance of a CEO for over fifty years, maybe a hundred years. But not only did he do it once, he did it twice. We've all benefited from the tremendous innovation at Apple," Schmidt said.
At the same time, he pulled no punches in contrasting this with Microsoft and CEO Steve Ballmer, who have struggled in the spaces that Apple thrives in. "The difference is ability," he mused, causing some in the audience to snicker at what sounded like an obvious diss to Ballmer's leadership style.
He quickly corrected himself, though, adding "We're not talking about the people, but the corporations".