Google prices out cloud SQL services for App Engine customers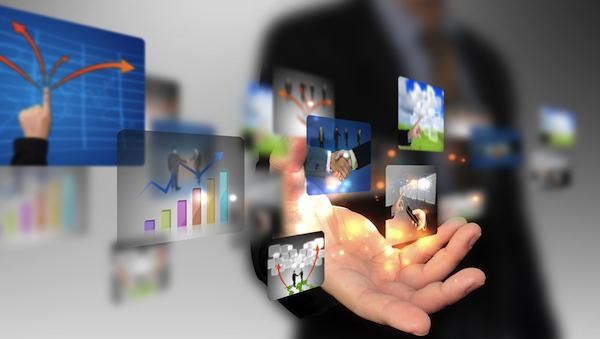 Google has set fees for its cloud SQL storage offering, and detailed pricing on both a per-use and per-day model depending on the developer's need. The move is an effort to bolster App Engine, which is a service from Google that allows developers to run cloud applications on the company's infrastructure.
The Mountain View, Calif. company has offered Cloud SQL in a limited free beta since last October. Developers can continue to use Cloud SQL free of charge until June 12, however, after that continued use will require billing information.
"Since launch, we've been busy working on improving the performance, and adding features like scheduled backups and multihoming to increase availability and improve performance", Cloud SQL team member Joe Faith says. Faith says that SQL capability is one of the most requested features by App Engine users.
The per-use plans are designed for those who want to test out the service, have lightweight applications or applications where usage may be hard to predict. On a per database instance basis, usage will be charged at between $0.10 and $0.88 per hour depending on database type. In addition, there is a $0.24 charge per gigabyte of storage, and a $0.10 per million I/O request fee.
For those that can plan out their usage, the package plans might be a better option. The smallest package allows for .5GB of RAM, 1GB of storage and 850,000 I/Os per day for $1.46 per day per instance, while the largest package offers 4GB of RAM, 10GB of storage and eight million I/Os per day for $11.71. Any storage or I/O overage is charged at the per-use rate, the company says.
Database in the cloud is a hot-ticket item among cloud service providers. HP's cloud service packages announced Thursday offer MySQL database services. Amazon also made moves on the SQL front this week, adding Microsoft SQL server to its Relational Database Service (RDS) product.
Even with the move to offer SQL services, some are still not convinced the company is serious about the cloud. GigaOM's Barb Darrow actually compared Google App Engine to a "roach motel" over issues with compatibility with other cloud storage providers.
"You can check [cloud apps] in, but not necessarily check them out should you opt for another deployment choice. Developers say once they write for GAE, the application is locked in", she wrote after speaking with some developer's familiar with Google's cloud application service.
Photo Credit: nopporn/Shutterstock