Enterprise IT turns to cloud storage to fight data loss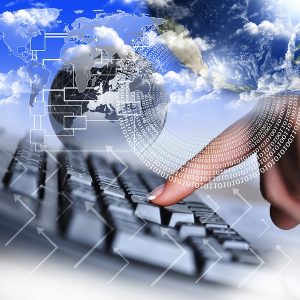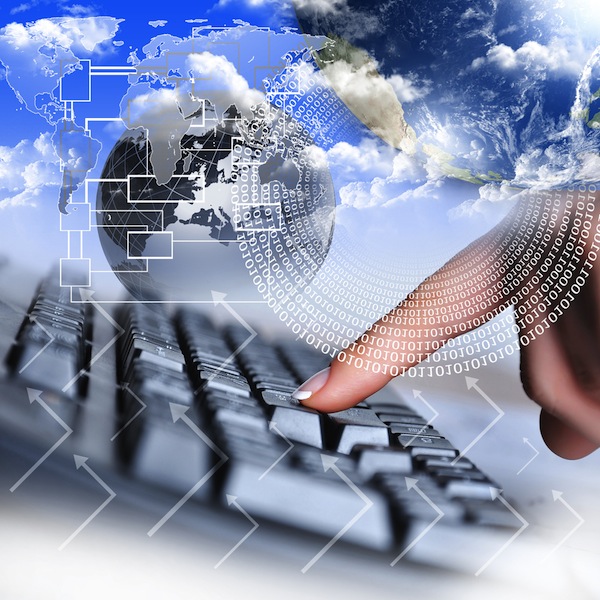 If you're worried about data loss, turn to the cloud. That's what a new survey commissioned by CA suggests. Fifty-five percent of all US businesses expect usage of the cloud to increase to meet continuity objectives. That's an important statistic considering every one of the 300 businesses participating in the study experienced some type of data loss event in the past year.
Among the most common reasons for data loss are IT system failures (76 percent); human error (41 percent); and external threats and attacks (35 percent). An earlier CA study suggests that data loss events cost companies an average $160,000 every year.
Business continuity plans are crucial to ensure critical processes remain available in the event of a crisis. Cloud backup and storage is an attractive option as it provides for a place offsite to store mission-critical data, and in the event of a catastrophic IT failure could be a lifesaver. It is for this reason why IT administrators have increased spending on the cloud.
Nearly half of the 300 businesses will increase cloud spending on data protection measures over the next year, compared to only 14 percent who will cut spending. The results indicate the market for enterprise cloud storage is about to enter a period of rapid growth.
"This survey reveals that one of those benefits is improved data protection—which remains a huge challenge in conventional, non-cloud environments", data management chief Bill Mann says of the study's results.
Once in the cloud, IT administrators seem to be satisfied that their data is protected. Four out of every five (86 percent) companies with data in the private cloud feel that it is adequately protected, while 73 percent of those with data in the public cloud feel their data is safe.
"It is broadly acknowledged that cloud computing can offer many benefits to organizations that require more agile and cost-effective ways of delivering IT services", Mann says.
Photo Credit:  Sergej Khakimullin/Shutterstock