GitHub for Windows released, developers rejoice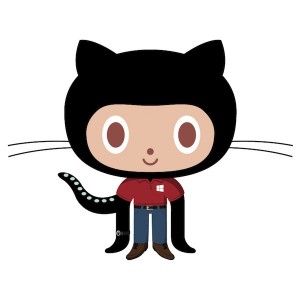 Code sharing site GitHub announced a client for Windows on Monday, aimed at making it easier to search for code on the platform. The move is an obvious nod to Microsoft's dominance in computing, and done more out of necessity than anything.
GitHub is built on top of the command line Git application, and has quickly begun to change the way software is developed. It makes the process of managing an open-source project a whole lot easier, and allows work on code by many developers versus a few "gatekeepers" who control what gets into daily builds.
More than 1.3 million developers already use Git, and it's fairly likely a good portion of them work with Windows everyday -- in fact 50 percent of all traffic to GitHub is from Windows clients. Microsoft even sees the value of such a client, and offered 150 of its own beta testers to run early builds of GitHub for Windows through its paces.
GitHub's announcement Monday will be welcomed by these folks as it greatly simplifies the process of using Git on the platform.
There has been a GitHub client for Mac for quite awhile now, but Windows users first had to install Git locally and deal with a lot of command line work. Now, Windows developers will have access to a client that works with both GitHub and GitHub enterprise.
"GitHub for Windows is a 100% native application that will run on Windows XP, Vista, 7 and even the pre-release Windows 8", GitHub developer Tim Clem writes in a blog post. "Included in the application is a complete installation of msysGit making this the single best way to start using Git on Windows".