Is Apple right to ban Airfoil Speakers Touch?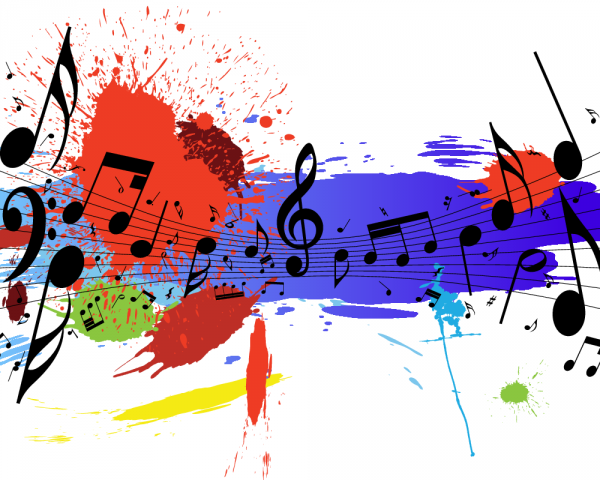 If you want a gander at one of iOS 6's new features, just ask developer Rogue Amoeba. Apple unceremoniously pulled Airfoil Speakers Touch, which has been in the iOS App Store since 2009. In the past, the company has refused apps or pulled others that compete with Apple repeat functionality iOS offers. The ban hints at streaming capabilities coming in the next version, while raising questions about appropriateness or fairness. Hence the question to you: Is Apple right to ban Airfoil Speakers Touch?
"Today, we've been informed that Apple has removed Airfoil Speakers Touch from the iOS App Store", CEO Paul Kafasis says. "We first heard from Apple about this decision two days ago, and we've been discussing the pending removal with them since then. However, we still do not yet have a clear answer on why Apple has chosen to remove Airfoil Speakers Touch. Needless to say, we're quite disappointed with their decision, and we're working hard to once again make the application available for you, our users." Apple had already approved the removed version.
Rogue Amoeba has been here before, struggling to get the app approved. In November 2009, Kafasis bluntly stated: "The App Store is broken". The developer had to remove functionality for App Store approval, but restored it later on. "Following our post detailing the ordeal we had getting Airfoil Speakers Touch 1.0.1 through the store, we were contacted by Apple", Kafasis explained three years ago. "They indicated that, due in part to our post, they were changing their internal policies and would allow the desired behavior and artwork to be displayed". What was the problem? "Showing the computer artwork and application icons from your sending computer".
The new ban robs Rogue Amoeba of revenue, for which it has few options to recover on iOS. "As far as we can tell, Airfoil Speakers Touch is in full compliance with Apple's posted rules and developer agreements", Kafasis says. "We've already filed an appeal with Apple's App Review Board, and we're awaiting further information. Unfortunately, Apple has full control of application distribution on iOS, leaving us with no other recourse here".
An anonymous commenter, responding to Kafasis states surely what many people suspect:
I'm going to take a wild guess and say that Apple is going to include a similar streaming feature in iOS 6 and iTunes 11, so they pulled your app for being too similar to the future feature. Disappointing though for many reasons, but purely from a customer standpoint because not everyone will be able to upgrade to iOS 6 or iTunes 11, or want to.
The app already offers functionality close to Apple's Airplay, but supports streaming from more devices and third-party services. Version 3, which released about a month ago, added support for iPad. The other big change, which just might foreshadow iOS 6 and iTunes 11: Enhanced Audio Receiving, which according to Rogue Amoeba turns an iOS device into a "full-fledged mobile AirPlay receiver. That means you can stream audio from one iOS device to another, or even send from iTunes directly to iOS. Why spend hundreds on a costly third-party AirPlay device, when you can use the iOS device you already have?"
Or in the case of Apple, why let a developer offer this functionality when iOS 6 and iTunes 11 can do so?
Airfoil Speakers Touch user MVeeH reacts: "If Apple is going to pull apps which have been around for years when they make their own version, everyone is in trouble. I love this app and I'm glad I got my copy already. Apple, this is weak sauce!!"
Do you agree? Is Apple simply curating the platform to keep the user experience pure? Is the company sacrificing a developer to avoid competition? Perhaps you see something else. Please respond in comments.
Photo Credit: Pavel K/Shutterstock