Windows 8 Release Preview: any minute now...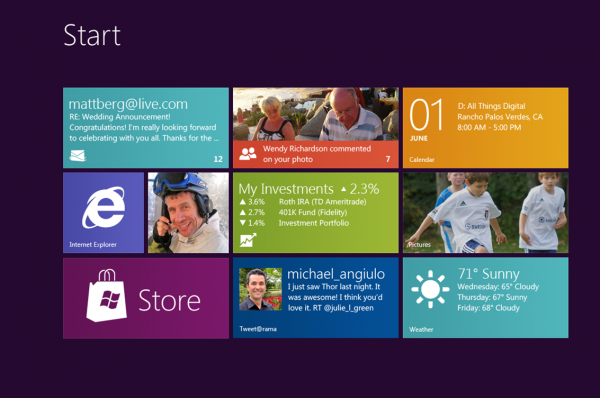 Thanks to a blog post from Microsoft's Corporate Vice President of Windows Development, Chuck Chan that was published before its time, we know that the "Release Preview" version of Windows 8 is supposed to be available some time today, May 31.
Or at least it WAS. The entry was only up for two minutes before it was pulled down from the new Windows 8 Hardware and Driver Developer Blog, which Microsoft will officially launch with the release preview. The blog is meant to provide insights and best practices for developers looking to build hardware and drivers for Windows 8.
The timing of the post, however, does fit with an announcement Microsoft made last April, indicating that the Release Preview launch would take place in the "first week" of June.
This version of the all-new Windows will not be feature complete, but it will be the best indication so far of how Windows 8 will look and feel when it is finally released later this year. Currently, there is not an official launch date for Windows 8 nor a pricing scheme. We do know there will be four versions of the new OS, Windows 8, Windows 8 Pro (for hardware based on x86), Windows RT (for hardware based on ARM), and Windows 8 Enterprise.
You will be able to download the new Windows 8 Release Preview in FileForum today, so check back soon!