Oracle debuts massive end-to-end cloud strategy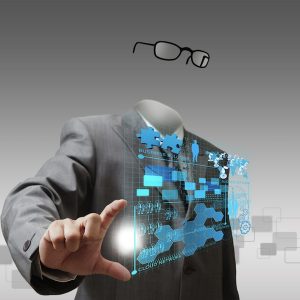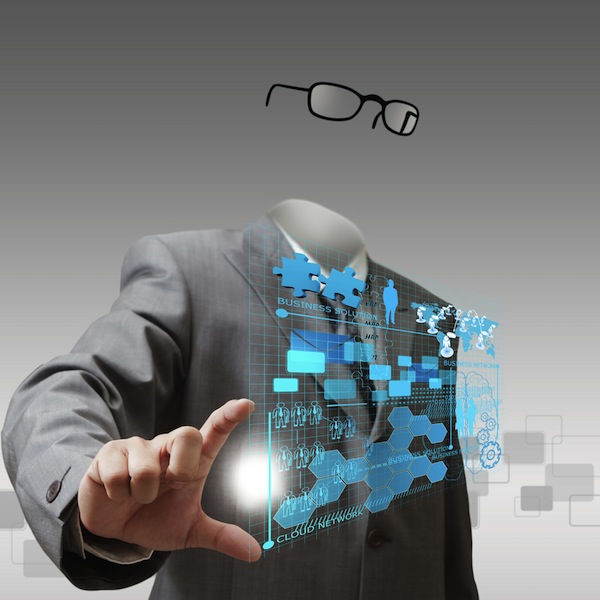 Oracle jumped head-first into the cloud Wednesday, announcing the immediate availability of its comprehensive cloud offering. Oracle's cloud service spent seven years in development, and is comprised of over 100 apps.
In an event announcing Oracle's cloud strategy, CEO Larry Ellison stressed that his company's efforts were a long time coming and that Oracle had no interest in being a "niche" provider. "Very few companies can cross the chasm from one technology to the next" like Oracle has, he told attendees.
He did not shy away from taking shots at a number of competitors -- most notably SAP, Salesforce.com, and Workday. These are favorite targets of Ellison over the past few years as his company made a slow and steady march to the cloud, even as its outspoken leader publicly derided the term cloud computing as "complete gibberish".
Oracle's cloud apps are a mixture of in-house development and technologies acquired through recent acquisitions. Talent management offerings come from its February acquisition of Taleo, while its customer experience apps come out of services acquired through its acquisitions of RightNow and Virtue, the latter which it acquired just last month.
All other services were developed in-house, from ERP and HRM to sales and marketing software, with a focus on adhering to web standards. All of Oracle's cloud apps have HTML5 and mobile compliant interfaces, something that sets it apart from competitors, the CEO says.
Oracle Cloud also separates itself in that every customer is given its own virtual machine. Typical cloud providers comingle users' data, something Ellison seemed to infer was a security risk. He compared the company's cloud efforts most closely to Amazon, which also follows a similar strategy.
Another difference is in upgrades. The company would not force upgrades of its SaaS products for up to one year, which Oracle says gives partners the chance to upgrade on their own terms. In addition, data can be easily taken on and off the cloud, so that customers wouldn't be making a "forever commitment" to Oracle services.
Ellison repeatedly pointed out that it took many years of work and a good deal of resources to get to this point. He contrasted Oracle's announcement Wednesday with recent comments from its chief rival SAP, who has previously indicated it may be as late as 2020 before its services are available in the cloud.
"All SAP's got? SuccessFactors", he quipped. "2012 is way to late to start with the cloud", adding that simply buying things would not have been enough.
Photo Credit: nokhoog_buchachon/Shutterstock