Oracle's Ellison: "We have a much more modern version of the cloud"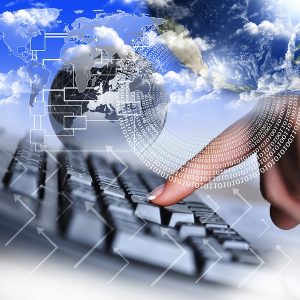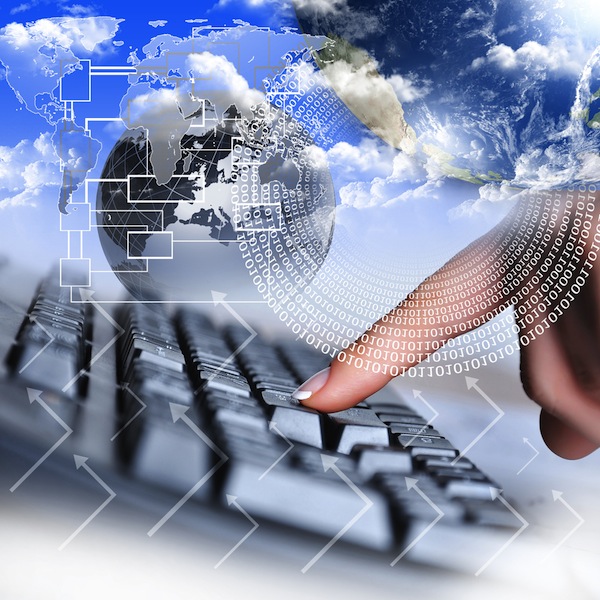 Think what you want about Larry Ellison personally, but Oracle's bombastic CEO is never one to be shown up. That's why when he took the the stage at the D: All Things Digital conference near Los Angeles Wednesday night, he had an announcement to make: his company is wholeheartedly embracing the cloud.
Oracle will announce next Wednesday that all of its tools will be available in the cloud. This is a major step for a company that was seen as lagging in the cloud computing sector. Look at Oracle's competitors: SAP just last week acquired Ariba in a blockbuster $4.3 billion buy, and VMware is aiming for the developers that Oracle calls its core customer base.
That's not to say Oracle has sat idly by while its rivals eat its cloud lunch. Just a day after SAP's Ariba buy, the company announced it had acquired social CRM provider Virtue, giving it a foothold in an increasingly lucrative sector. Last year it acquired CRM company RightNow for $1.5 billion.
The services acquired through those two buyouts will be combined with its Fusion business applications, as well as database software and Java middleware, through the cloud. But what about Ellison's personal thoughts on cloud computing, a term he once called "complete gibberish"?
Pressed on his displeasure over the term by All Things Digital's Kara Swisher, Ellison seems to have backtracked. "I like the words. It's a charismatic brand", he offered. "People do need to simplify their existing data centers and deliver services in simpler ways".
While Ellison seems to have admitted he was wrong, true to form, he still had time to tell others how they are wrong. He criticized the strategy among current cloud providers to use multitenancy, where cloud services for different customers are put on the same server. As well as sharing a server with other customers, Ellison bemoaned the fact that those customers don't control the underlying software upgrades.
In Oracle's cloud, each customer will be given its own virtual machine. Ellison says this is a better strategy since the user controls the specifications and upgrade paths of the server their cloud services reside on.
"We have a much more modern version of the cloud", he boasted. Whether Ellison is right remains to be seen. Either way, his 25-year-old company has its work cut out for it as competitors have had a several-year head start in the sector, and far more experience.
Photo Credit:  Sergej Khakimullin/Shutterstock