HP will use Intel Atom for first low power 'Moonshot' servers, but what about ARM?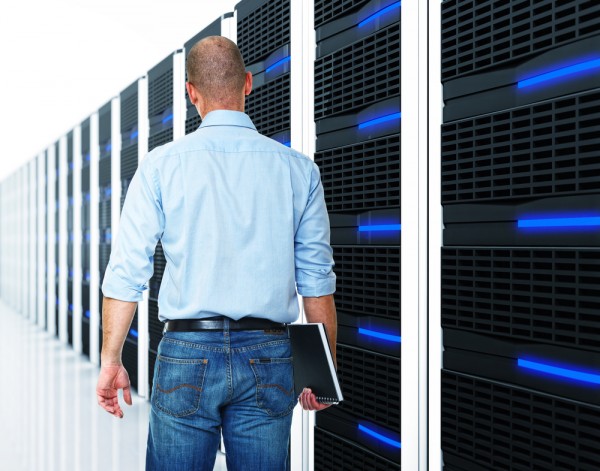 Late in 2011, Hewlett Packard announced "Project Moonshot," an initiative to shrink data center size and energy consumption by using "hyperscale" low-power servers.
Initially, HP announced the project's low-power server design codenamed "Redstone" was based on Calxeda's ARM-based EnergyCore processors which used just 1.5 Watts of power per SoC. At the same time, ARM announced it was getting into the server business with its first ever 64-bit architecture. The excitement for ARM servers was high.
Today, however, HP announced Intel's "Centerton" Atom chips will be used for the first Project Moonshot production system instead. Centerton has a 6-watt TDP power envelope, which is a slightly different metric than Calxeda used, so it's not a directly comparable figure.
Still, HP said it will "realize similar power, cost and density benefits of the previously announced Redstone development platform."
The Atom-based server design is codenamed "Gemini," which sticks with the rocket-themed naming culture. HP said Gemini will be the first production design because it features 64-bit support, hardware virtualization, and error correcting code memory, while still meeting the low power requirements.
HP representatives said the ARM-based Redstone design is "powered on and shipping into the Discovery Lab," and the Redstone Development Server continues to be part of Project Moonshot's robust roadmap.
"We expect to use [Calxeda and ARM] processors as well as others as part of HP Project Moonshot," HP told Betanews on Tuesday.