8 big features of Windows Phone 8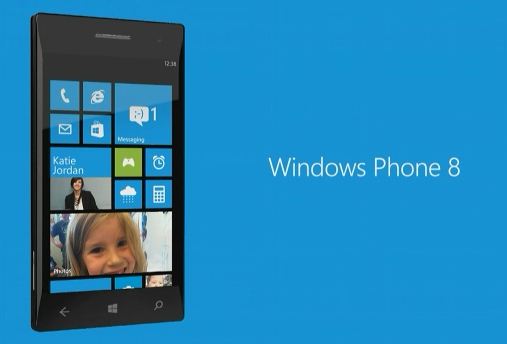 At the Windows Phone Summit in San Francisco today, Microsoft provided the first look at its upcoming update to the Windows Phone mobile operating system, Windows Phone 8.
Microsoft has unveiled just a few of the banner features that will be included in the next versions of Windows Phone 8. Conveniently, there are eight major parts of the company's announcement today.
1) Windows Phone 8 will have a "shared core" with Windows 8 to facilitate cross-platform application development. Like Mac OS' evolution to be more like iOS, Windows and Windows Phone are on the same convergence path.
2) Windows Phone 8 will support multi-core processors. Windows Phone 7 was designed for single-core processors because dual-core processors and beyond suck up more electrical energy. Due to advancements in energy managment, Microsoft has broken that shackle, and opened the platform to multi-core processors.
3) Support for more screen resolutions. Originally, Windows Phone only supported HVGA and WVGA, but Windows 8 will support 480 x 320, 800x480, 1280x720 (16:9), and 1280x768 (5:3).
4) MicroSD support. Technically, Windows Phone always supported expandable SD memory, but devices were locked into the OEM's chosen SD cards to improve performance. Users were actually advised against removing and switching them. In Windows Phone 8, this will no longer be so.
5) Internet Explorer 10 will be the system's default browser. Microsoft's HTML5-compatible browser will come as the pack-in with Windows Phone 8. Current devices ship with IE9.
6) Native support for near field communications (NFC). All Windows 8 devices will ship with "Wallet" payment functionality, similar to the advances made by Google with Android 4.0.
7) Mobile Device Management functions for enterprise deployment. The enterprise space is a big deal, especially for Microsoft, so Windows Phone 8 will include Secure boot, the Office app, and on-device encryption.
8) New Live Tile homescreen design. Undoubtedly the most recognizable element of the Windows world today is its Metro UI "tile" design. In Windows Phone 8, tiles can be resized to include more or less information, and more colors are available for more user customizability.