Could Apple be planning its own answer to Google Glass?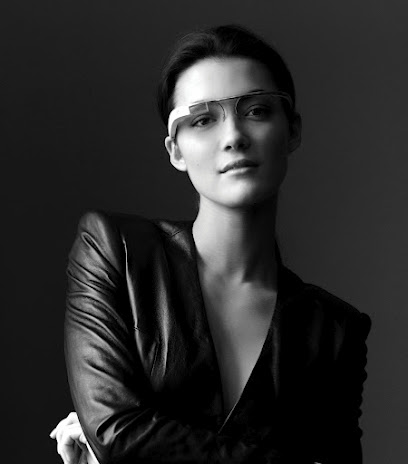 Apple, like all big tech companies, files patents for lots of things. Some are used in products it plans to make, but others are just ideas that may or may not ever come to fruition. For this reason you can never read too much into new patents, but that doesn't mean we shouldn't sit up and pay at least some attention to the news that Apple has been granted a broad patent for a head-mounted wearable computing device that sounds rather similar to Google Glass.
While the news might suggest that Apple has simply ripped off Google's innovation, the truth is the patent was actually filed in October 2006 but just granted now.
Quite what this news means is open to debate. It could mean that Google will find itself embroiled in another patent war when Glass arrives (Google's patent is quite specific to its product, while Apple's is a lot broader), or it could mean Apple is planning its own rival head-mounted device – iGlasses anyone?
Feel free to speculate in the comments below.
Photo Credit: Google