Samsung accuses LG of corporate espionage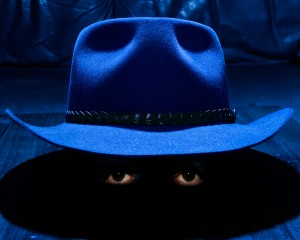 In a rather unexpected move, Samsung Mobile Display Co. is throwing a corporate espionage bomb, by accusing LG of stealing and leaking OLED technology secrets. The news comes as a shock indeed, because if found guilty of orchestrating it the consequences can be disastrous for LG.
Eleven people were indicted Sunday on charges of leaking or stealing core OLED technology from Samsung. The list also includes executives from LG, which currently trails Samsung as the second largest LCD panel manufacturer in the world. To top off bad news with more bad news, it is reported that six more suspects were formerly or currently working for Samsung.
"Our company, which claims about 97 percent of the world's organic light-emitting diode (OLED) screen market, is now on the verge of losing trillions of won from the leak," according to the Samsung subsidiary. Considering that 1 trillion won equates to $872 million USD such statements don't come lightly, but neither do allegations directly implicating LG in the scandal.
LG, on the other hand, is fighting fire with fire by saying that it doesn't need Samsung's technology because its own runs under a different display system. Whether the allegations of stealing and leaking technology turn out to be true or not remains to be seen in the following period. LG maintains its innocence, hoping that the court will rule in its favor.
Photo Credit:  Les Scholz/Shutterstock