Apple scoops up security firm AuthenTec for $356 million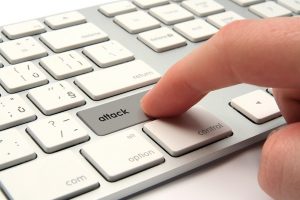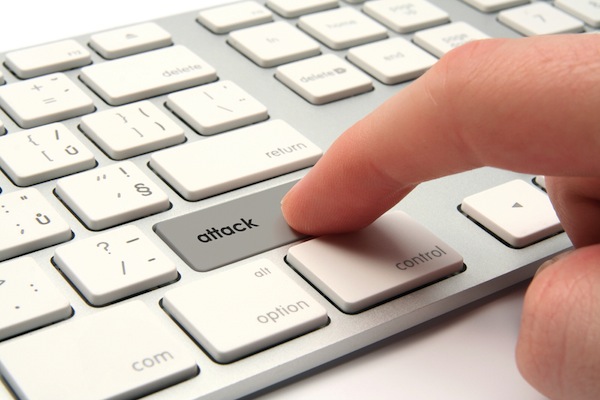 Apple has agreed to purchase security firm AuthenTec for $356 million, a Thursday SEC filing from the Melbourne, Fla.-based company indicates. Apple is likely looking to bolster the security credentials of its products, and with the recent focus by hackers on Apple's products, that might be a good idea.
AuthenTec produces a variety of software and hardware-based security solutions, including fingerprint sensors. Its VPN security software is already included in smartphones and tablets from Samsung, and its DRM platform is used to protect streaming content within the HBO GO application.
It is not immediately clear whether Apple would continue to honor AuthenTec's prior agreements, although the filing indicates that Apple paid $20 million for "non-exclusive licenses and rights" to the company's patented technologies. That may provide some wiggle room for companies like Samsung, who just signed an agreement with AuthenTec earlier this month.
AuthenTec had not responded to requests for comment on the future of its deals with these companies as of press time.
That said, the deal also stipulates that Apple is under no requirement to license any future development work on a non-exclusive basis. Any future intellectual property would be fully owned by Apple thanks to a $6.5 million payment for "development work".
While we're talking about the iPhone here, the deal may have more to do with Apple's future strategy than just mobile. In an earnings call earlier this week, CEO Tim Cook made several references to the Cupertino, Calif. company's slow yet steady march into the enterprise -- led by its market-leading iPad tablet.
Enterprise computing is a market that is largely untapped by Apple. At the same time, security is also a major concern of IT administrators. Cook and others may see the AuthenTec acquisition as a way to bolster their enterprise chops and gain a foothold in this market.
In any case, the deal will not make much of a dent in Apple's overall finances. As of last quarter, the company is sitting on some $117.2 billion in cash -- meaning the Authentic acquisition represented just .3 percent of this massive reserve.
Photo Credit: Jirsak/Shutterstock