AT&T slashes HTC One X price in half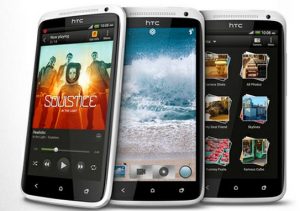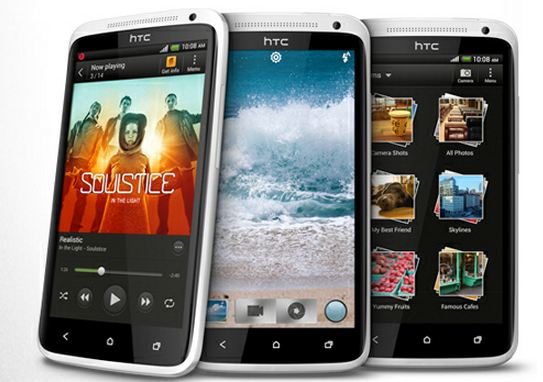 Have you considered the HTC One X but found the price to be too high? The phone now is a whole lot cheaper. AT&T slashed the price in half -- by $100 from $199.99 to $99.99 on a two-year contract.
The One X comes with Android 4.0.3 Ice Cream Sandwich out of the box, but the Taiwanese company is working on delivering the latest, Jelly Bean, and confirms to BetaNews that they will upgrade the One X (One XL internationally) as well as other devices such as the One S to Android 4.1. It's great news for HTC owners as well as future buyers. Jelly Bean is a very attractive offering with welcomed improvements and nice new features. The catch: HTC offers no upgrade timeline for when the phones will receive the newest Android version.
What do you get for your $99.99 on a two-year contract: Dual-core Qualcomm 1.5GHz Krait processor (the dual-core version of the Krait CPU in the Qualcomm Mobile Development Platform tablet); Adreno 225 video card, 1GB of RAM, 8-megapixel back-facing camera with 1080p video recording; 1.3MP front-facing camera with 720p video recording; 16GB of internal storage; Beats Audio technology; and LTE connectivity -- as the most important features. You can watch the show on a 4.7-inch Super IPS LCD2 display with a 720p, 1280x720, resolution, making it the smartphone with the largest display available in the AT&T $0-$99 price range and one of the largest overall.
Would you buy the One X for this price?