There are more than 83 million active 'fake' users on Facebook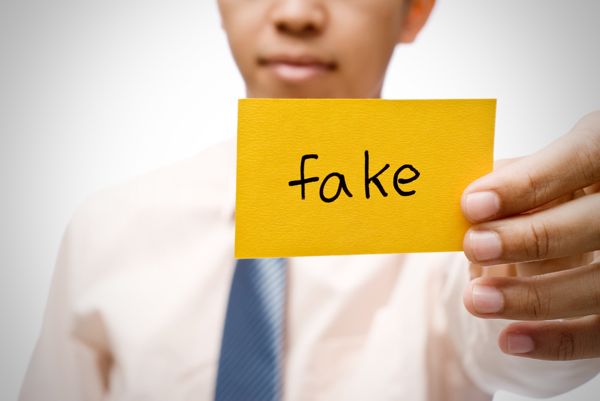 Tucked away in Facebook's company filings published this week, was an interesting snippet of information. Although the social network had 955 million Monthly Active Users (MAUs) as of June 30, 2012, an increase of 29 percent from this time last year, some 8.7 percent of that figure – around 83 million users - were identified by Facebook as likely to have come from fake sources.
The number of people actively using the service is calculated using internal company metrics based on the activity of user accounts, and Facebook has determined that roughly 4.8 percent of its MAUs may have originated from duplicate accounts, with a further 2.4 percent coming from user-misclassified accounts (that is personal profiles created instead of pages for businesses or "non-human entities," like pets), and 1.5 percent from undesirable accounts (those created by spammers, for example).
In the report Facebook says "We believe the percentage of accounts that are duplicate or false is meaningfully lower in developed markets such as the United States or Australia and higher in developing markets such as Indonesia and Turkey. However, these estimates are based on an internal review of a limited sample of accounts and we apply significant judgment in making this determination, such as identifying names that appear to be fake or other behavior that appears inauthentic to the reviewers. As such, our estimation of duplicate or false accounts may not accurately represent the actual number of such accounts. We are continually seeking to improve our ability to identify duplicate or false accounts and estimate the total number of such accounts, and such estimates may be affected by improvements or changes in our methodology."
Facebook's metrics are also thrown by mobile applications that connect to the social network automatically, without any user participation, although the company believes this equates to less than 5 percent of its Daily Active Users (DAUs).
While there's little that Facebook can really do to identify and prevent fake user accounts, the news that 8.7 percent of all its active monthly traffic has come from such sources won't sit well with advertisers. Especially those worried (in the light of a recent BBC investigation) whether or not their campaigns are actually reaching real people.
Photo: Elwynn/Shutterstock