AT&T lays out plans to switch off 2G networks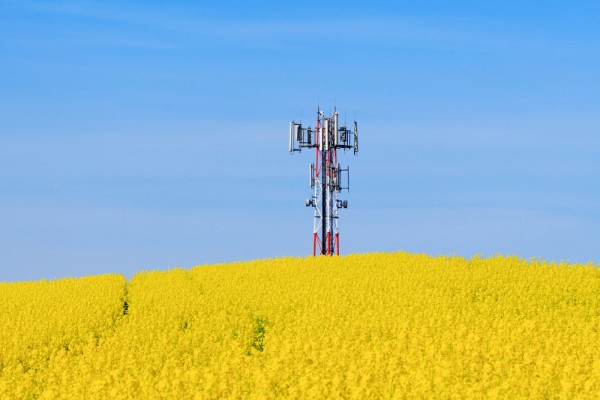 National wireless carrier AT&T plans to move completely past 2G wireless connectivity by 2017, a recent 10-Q filing with the United States Securities and Exchange Commission revealed.
Due to the impending 'spectrum crisis' that has been slowly edging toward wireless providers for the last three years, AT&T plans to eventually shutter its 2G network, and redeploy it for use on next-gen mobile broadband networks.
As of June 30, 2012, just about one-third of AT&T's smartphone subscribers were using "4G-capable device," and because of these types of devices, the demand for more wireless broadband connections is increasing at a rate greater than is manageable.
It should be noted that AT&T's figure here is somewhat padded, since the carrier considers HSPA+ to be a 4G technology, even though it is not sanctioned as such by the Third Generation Partnership Project. It is sometimes considered "3.5G" or "3.75G." Even still, the traffic continues to increase.
"We intend to redeploy spectrum currently used for basic 2G services to support more advanced mobile Internet services on our 3G and 4G networks. We will manage this process consistent with previous network upgrades and will transition customers on a market-by-market basis from our Global System for Mobile Communications (GSM) and Enhanced Data rates for GSM Evolution (EDGE) networks (referred to as 2G networks) to our more advanced 3G and 4G networks," AT&T's filing says.
"We expect to fully discontinue service on our 2G networks by approximately January 1, 2017. Throughout this multi-year upgrade process, we will work proactively with our customers to manage the process of moving to 3G and 4G devices, which will help minimize customer churn."
AT&T said approximately 12 percent of its subscribers were still using 2G handsets at the end of June, but the company doesn't expect to feel any "material impact" from a forced upgrade for these customers.
Photo credit: Dr.OGA/Shutterstock