MediaFire offers 50GB of free cloud storage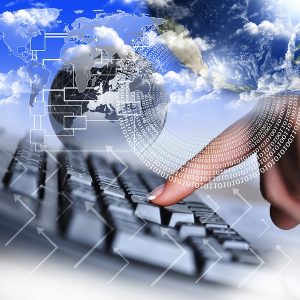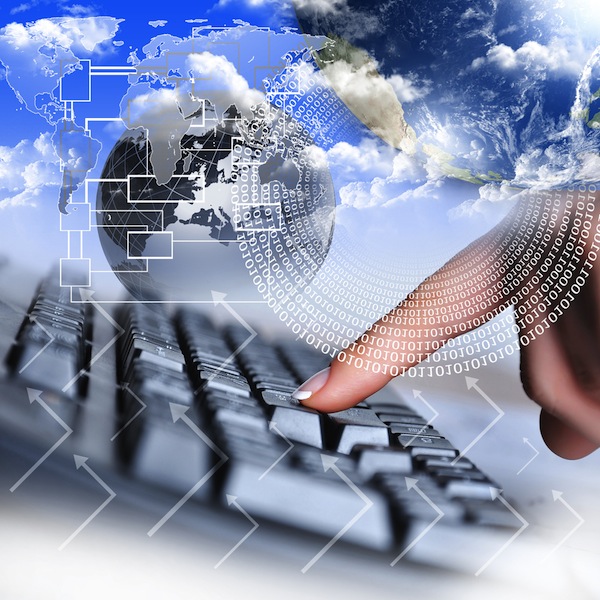 Cloud storage company MediaFire now offers 50 GB of free storage, which will undoubtedly please those wanting more space to upload their precious files. Fifty gigs of storage is actually more than the popular free solutions from Dropbox, Microsoft, and Google offer at the moment.
For no money, you get a 200 MB per-file limit and 15 one-time links per day. The 200 MB file limit is certainly not going to break any records, so if storage for bigger files is what you need, the $9 per month tier increases the cloud storage limit to 250 GB, 4 GB file size limit, 500 one-time links per day, and no removal for account inactivity.
Even if that is not enough, there is a $49 plan which offers 1000 GB of cloud storage, 10 GB file limit, 5000 one-time links per day, and five free additional users per account.
With the closure of Megaupload, and the termination of file-sharing on Wupload, MediaFire and RapidShare remain the two major cloud storage sites dedicated more to content sharing than content collaboration.
Photo Credit:  Sergej Khakimullin/Shutterstock