Nexus 7 goes on sale in France, Germany and Spain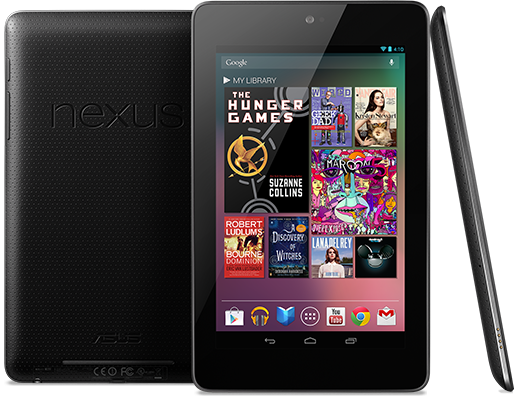 The popular Google Nexus 7 tablet is now available in three new European locations: France, Germany and Spain, for a total of seven. The ASUS-made tablet is available for purchase directly from Google's own Play Store.
Only the currency has changed from the US pricing, with the 8GB Google Nexus 7 selling for EUR199, while the 16GB model will set you back EUR249.
Europe has its fair share of Google Nexus 7 fans, so adding these three countries to the list of locations where the Nexus 7 is sold is a smart play. At the same time one can only wonder: "Why not go all out and extend it even further?"