Toast Titanium 11.1 is built with Cocoa, burns for Mountain Lion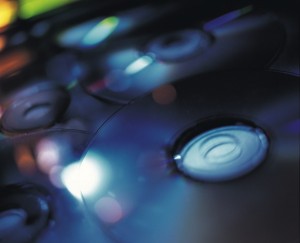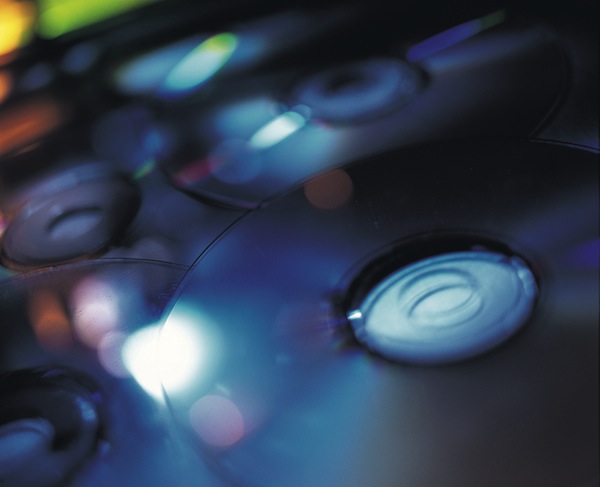 Roxio has released a major update for its Mac disc-burning product. Roxio Toast Titanium 11.1 (1063) is supplied as an updater for existing Toast 11.0 users, and is the first fully Cocoa-ized build, boasting full Mountain Lion compatibility and support for 100GB and 128GB BDXL media.
Version 11.1 also comes with various web video improvements, and is available as an in-app upgrade, although some users have reported issues with updating to this new build.
Toast 11.1 is the first release to be fully built using Cocoa, Apple's native API. As part of this switch, the code base has seen hundreds of changes and fixes implemented, but this appears to have caused some stability issues, so users are advised to proceed with caution.
One issue stems with attempting to run the setup assistant after updating to Toast Titanium 11.1 -- if all else fails, users are instructed to quit the updater tool, then select Go > Go to Folder. Type in ~/Library/Preferences and click Go. Locate the com.roxio.toast.plist file and move it to the Trash. You should now be able to launch Toast and complete the setup with no further problems.
Toast 11.1 is also now fully Mountain Lion compatible, with Gatekeeper support. It also adds support for burning to BDXL media and includes a number of improvements to its web video feature. However, users will now find that Toast exclusively uses Safari to capture web video, while YouTube users may need to specifically opt out of the HTML5 trial offered. Mountain Lion users should also make sure they're running the latest update of OS X (10.8.1) before publishing video to YouTube through Toast.
Roxio Toast Titanium 11.1 (1063) is a free update for existing Toast Titanium 11 users. Toast Titanium can be purchased through the Downloadcrew Software Store for $89.99, a saving of $10 on the retail price.
Photo Credit: AISPIX by Image Source/Shutterstock